British Science Week - March 2019
Date: 13th Mar 2019 @ 7:00pm
'British Science Week - Journeys'
This week we have been celebrating 'Science Week'. Have a look at the photographs of the learning across our school. Lots of exciting experienments have been taking place in all classes from Nursery-Year 6!
Whole School Assembly: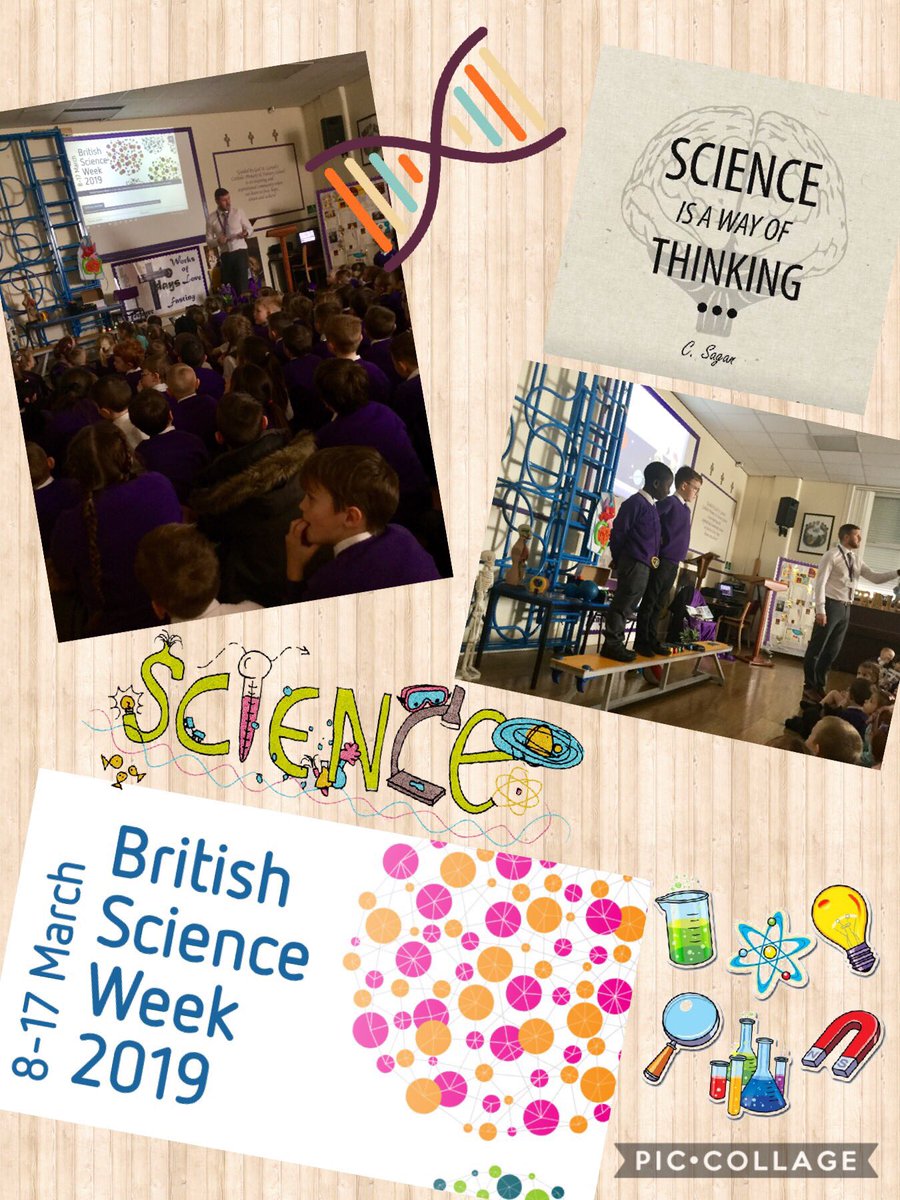 Nursery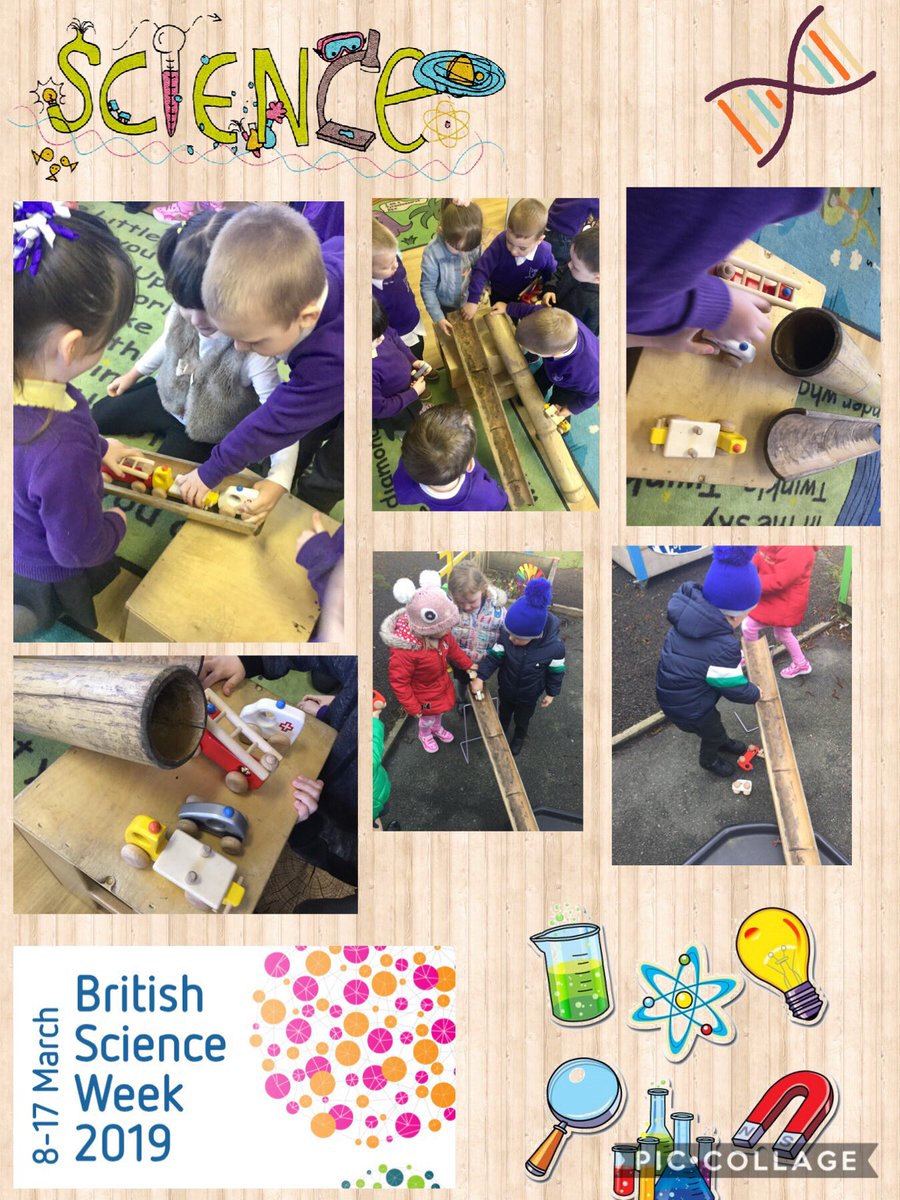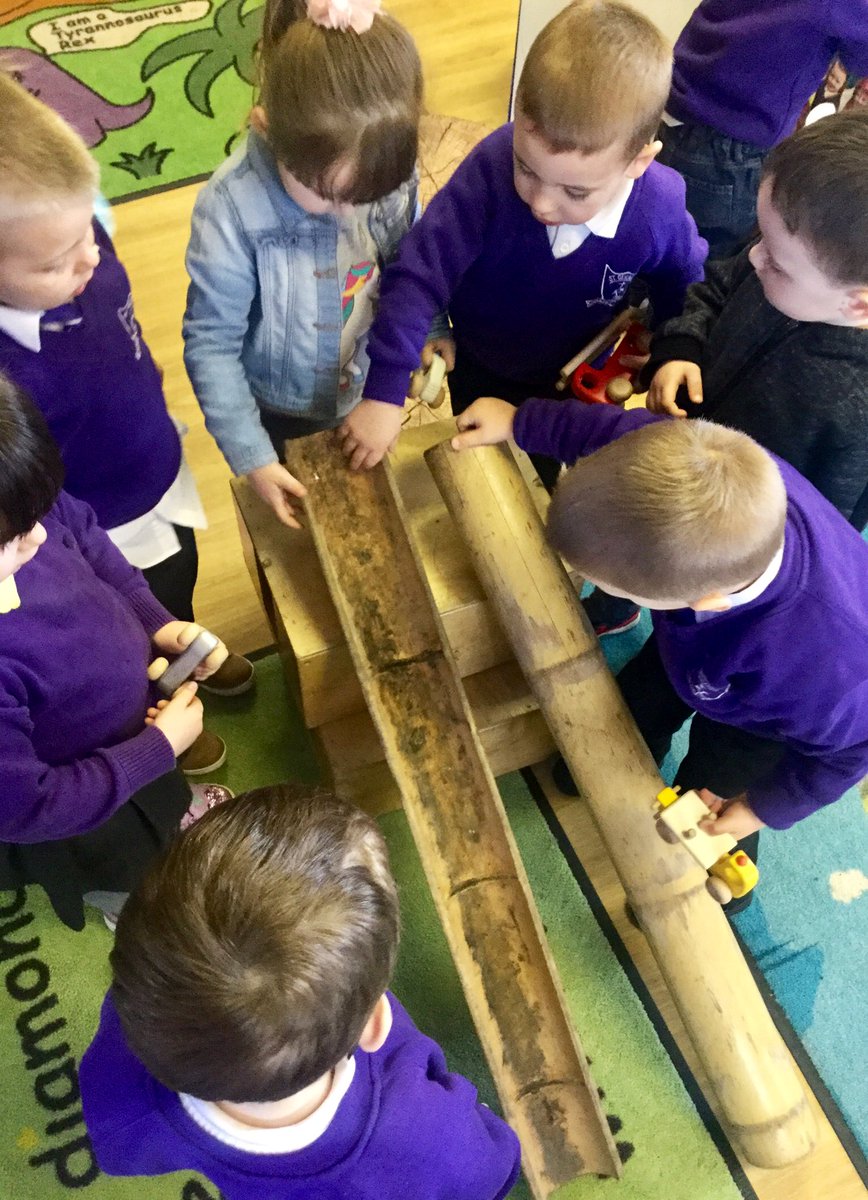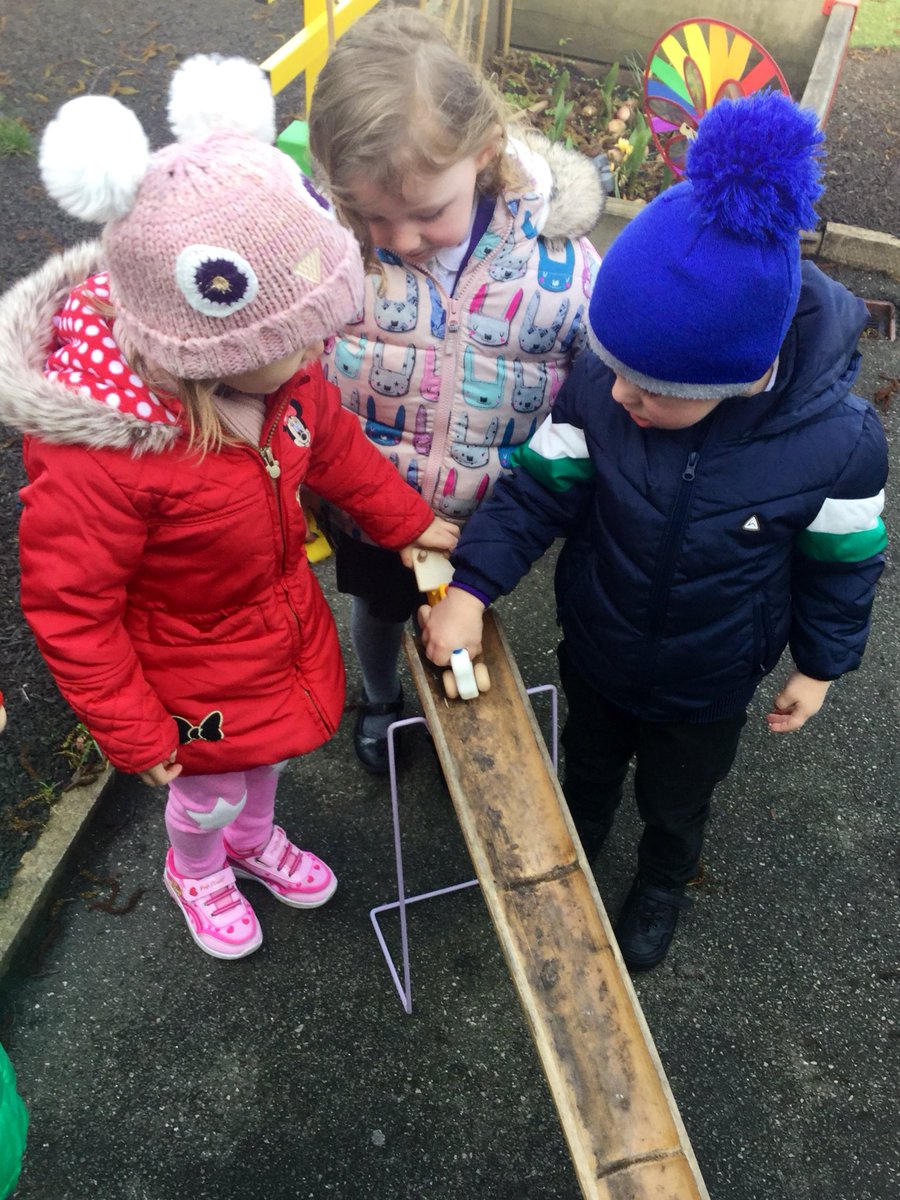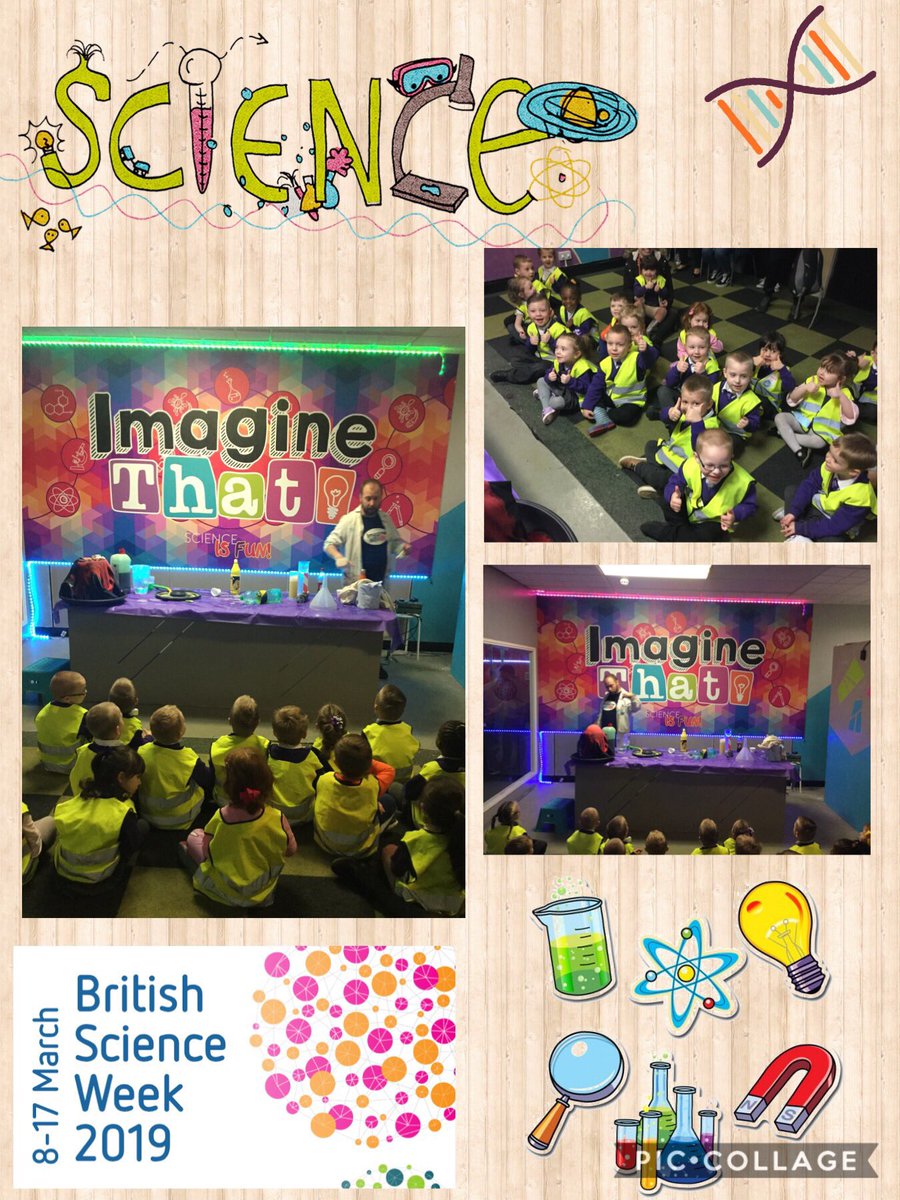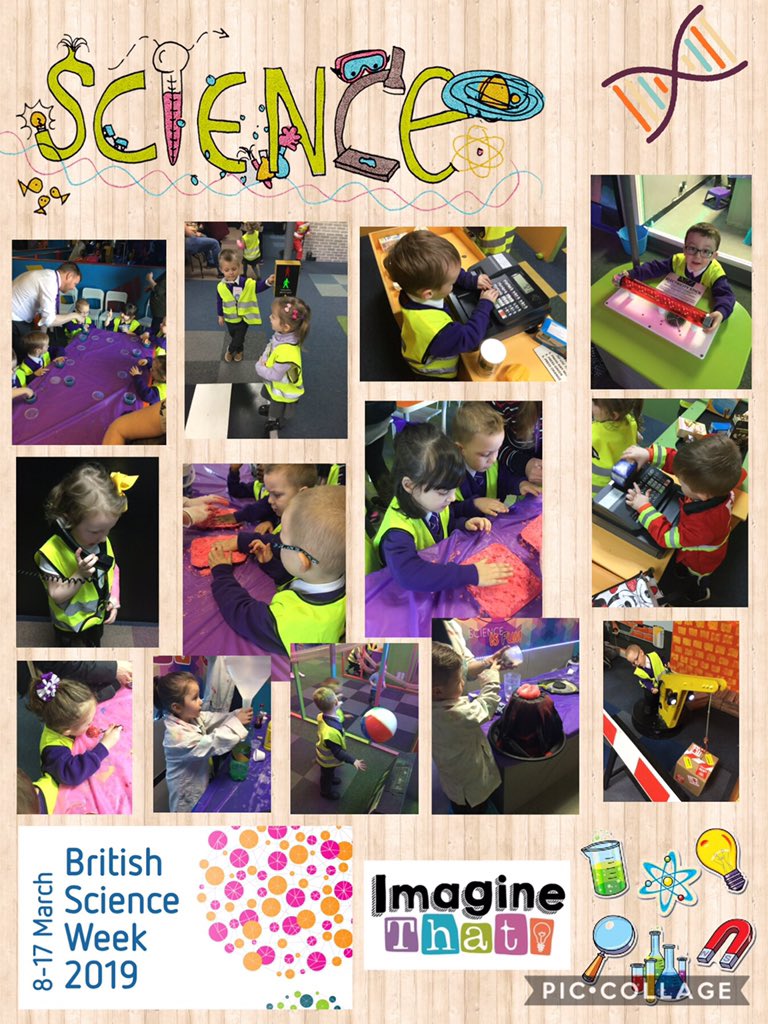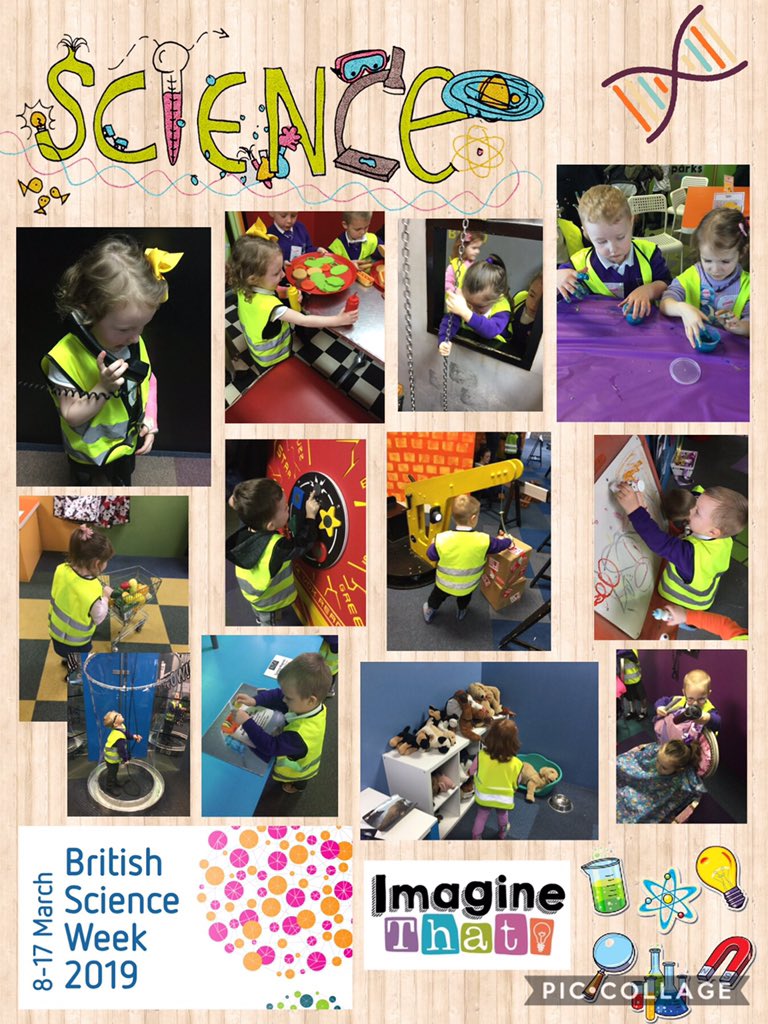 Reception: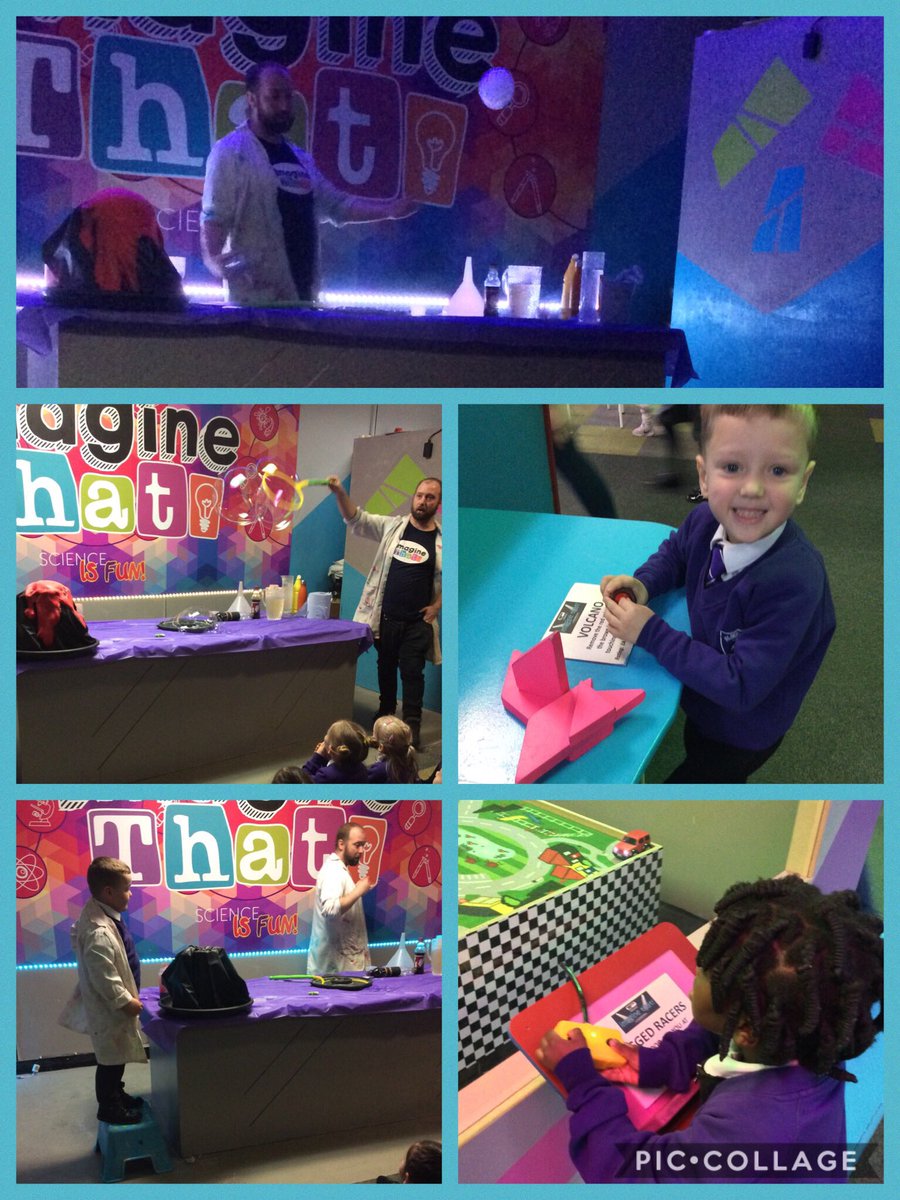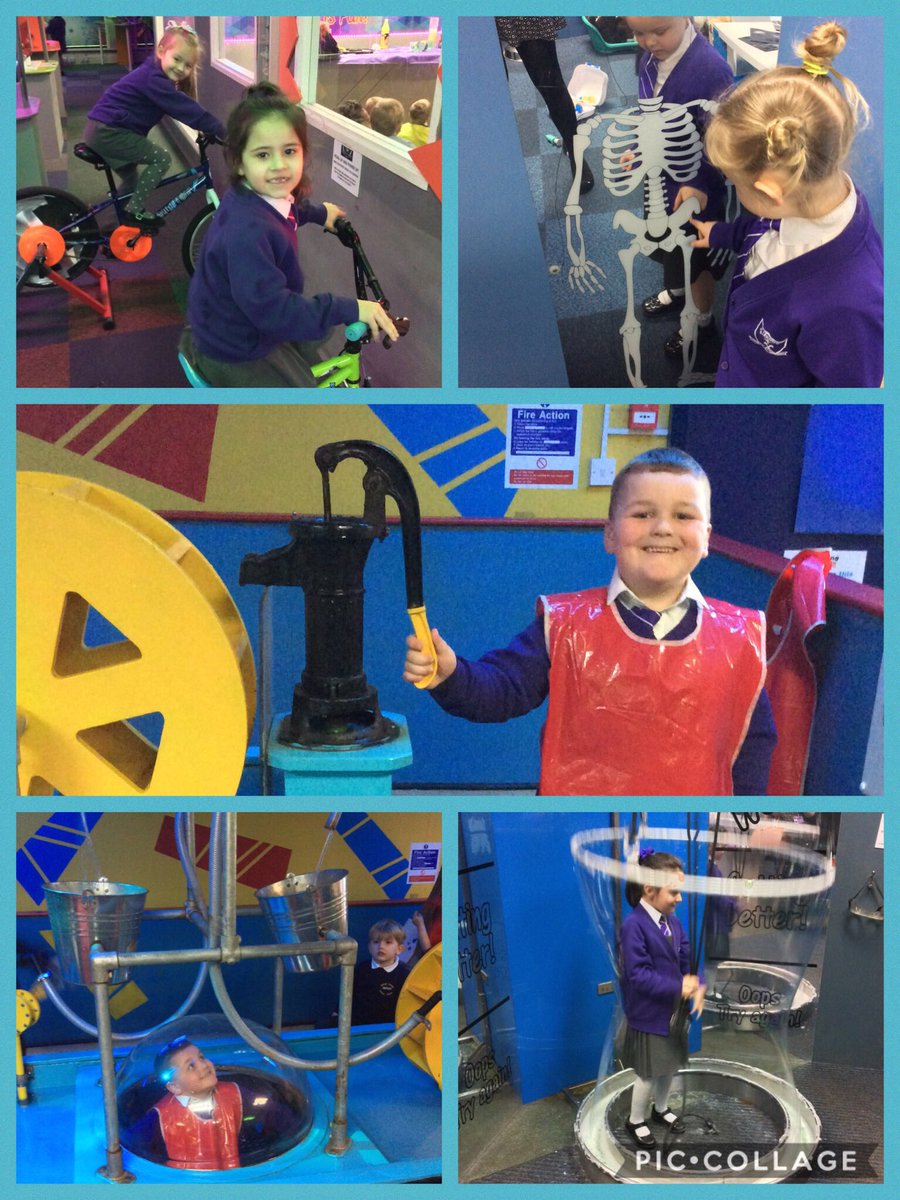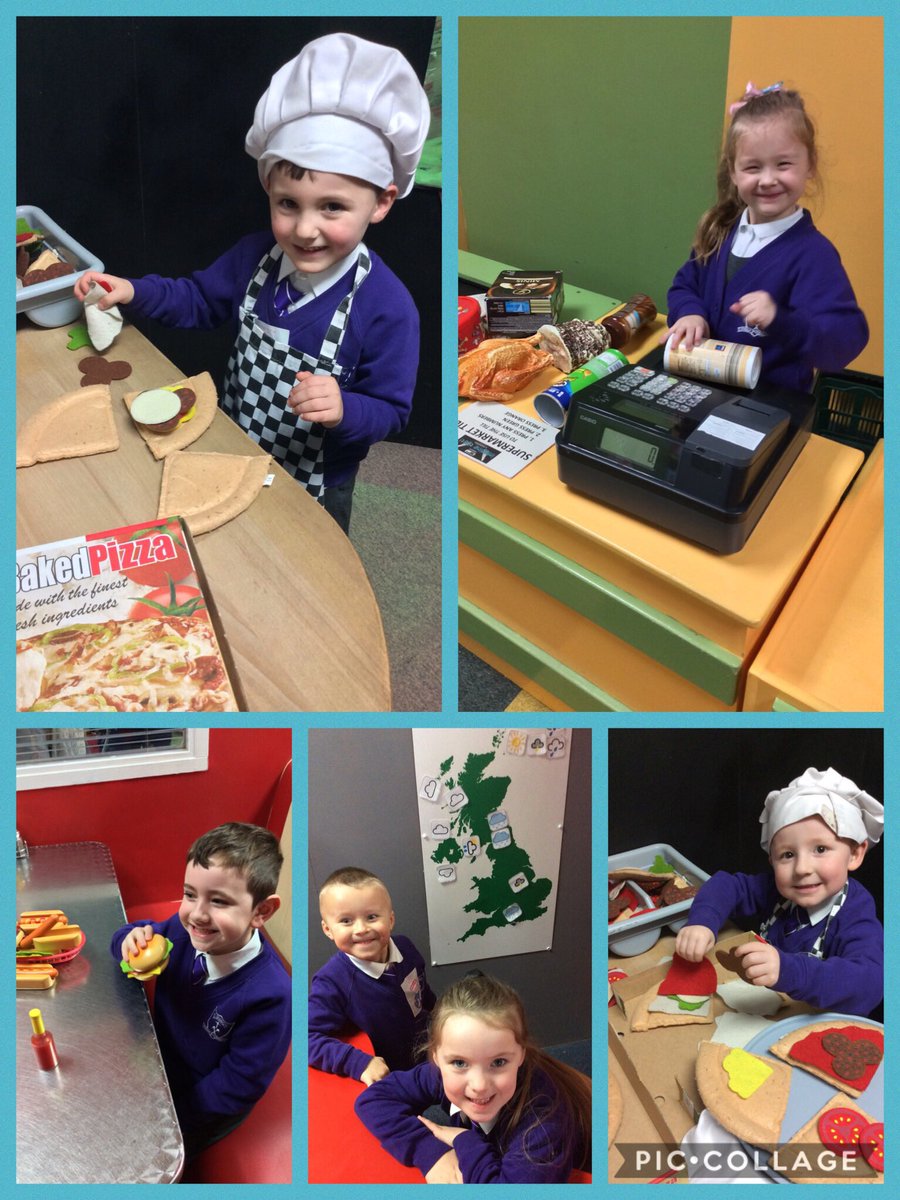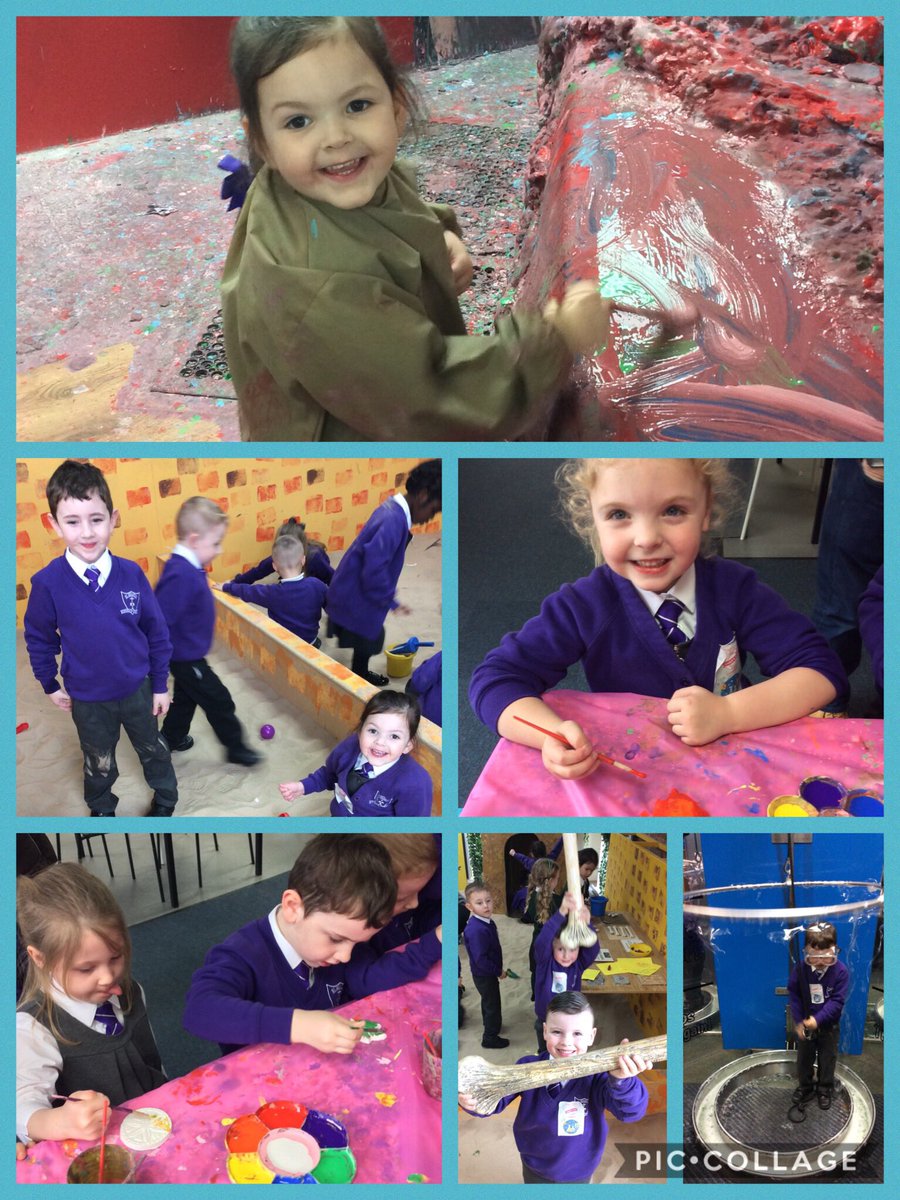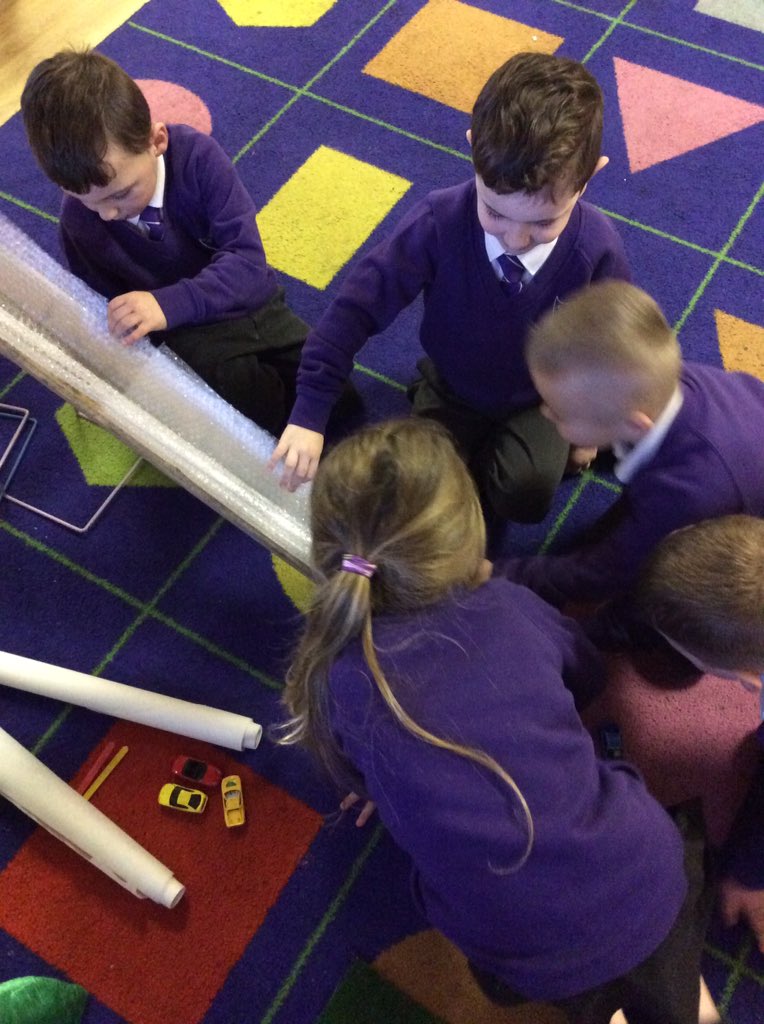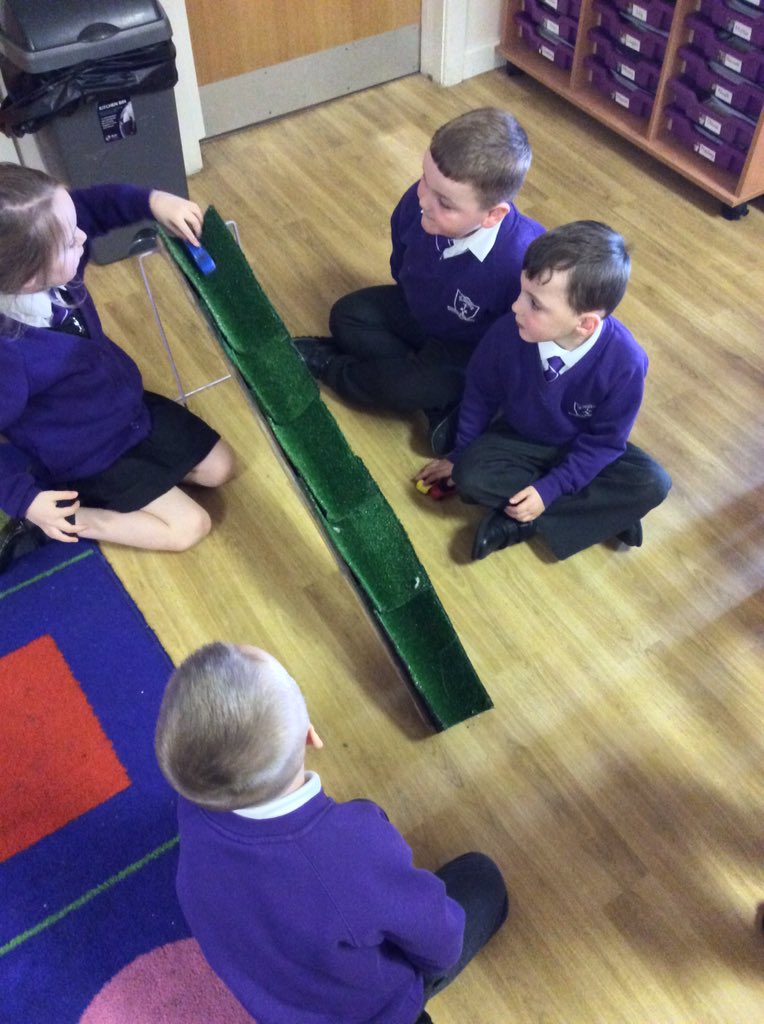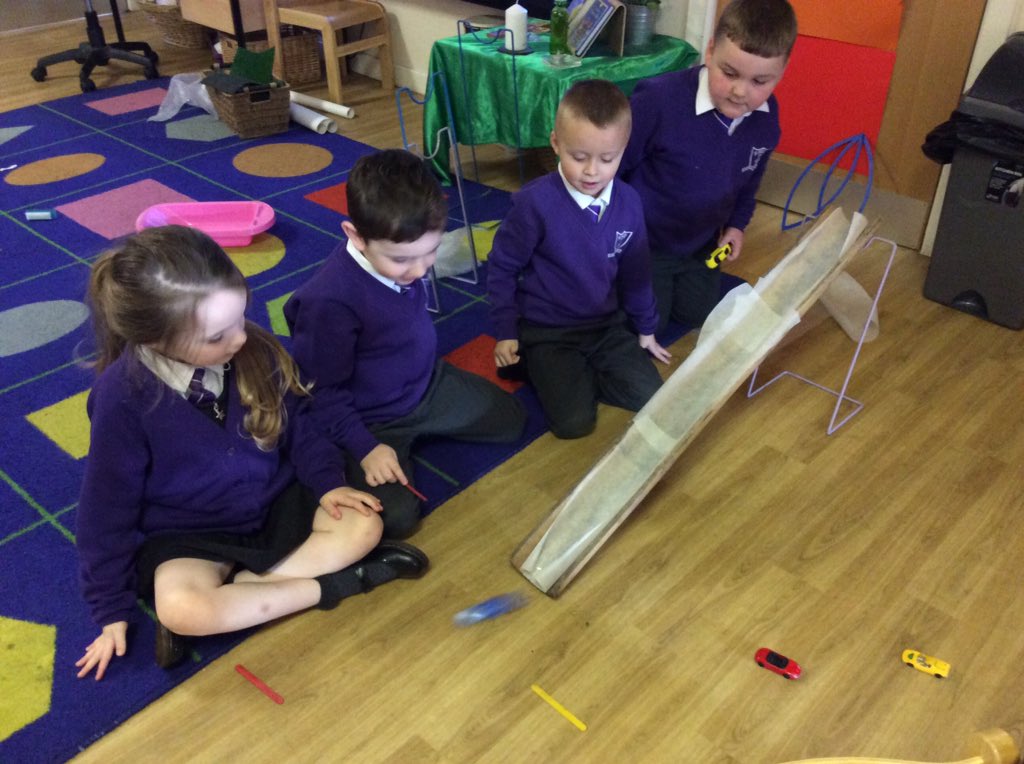 Year 1: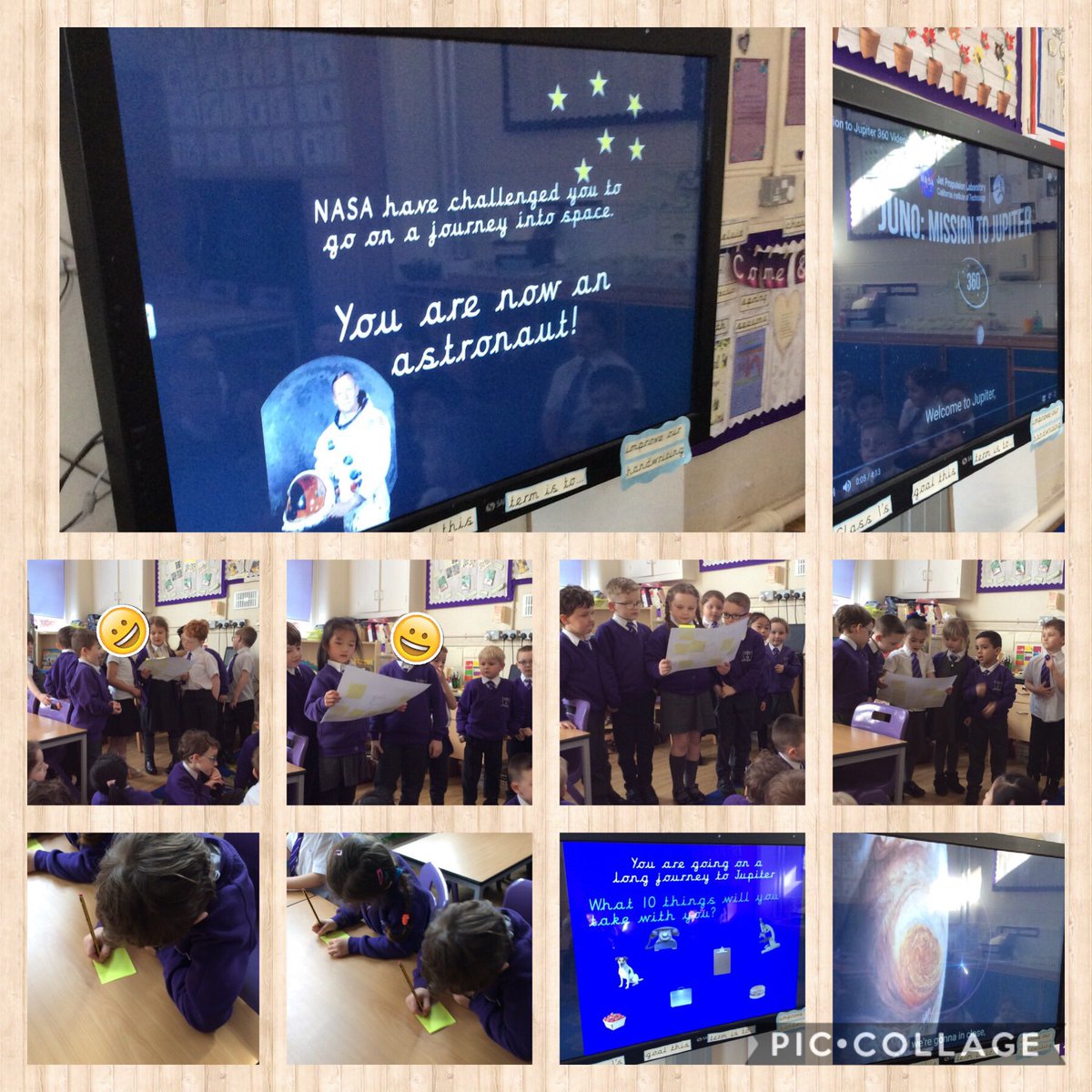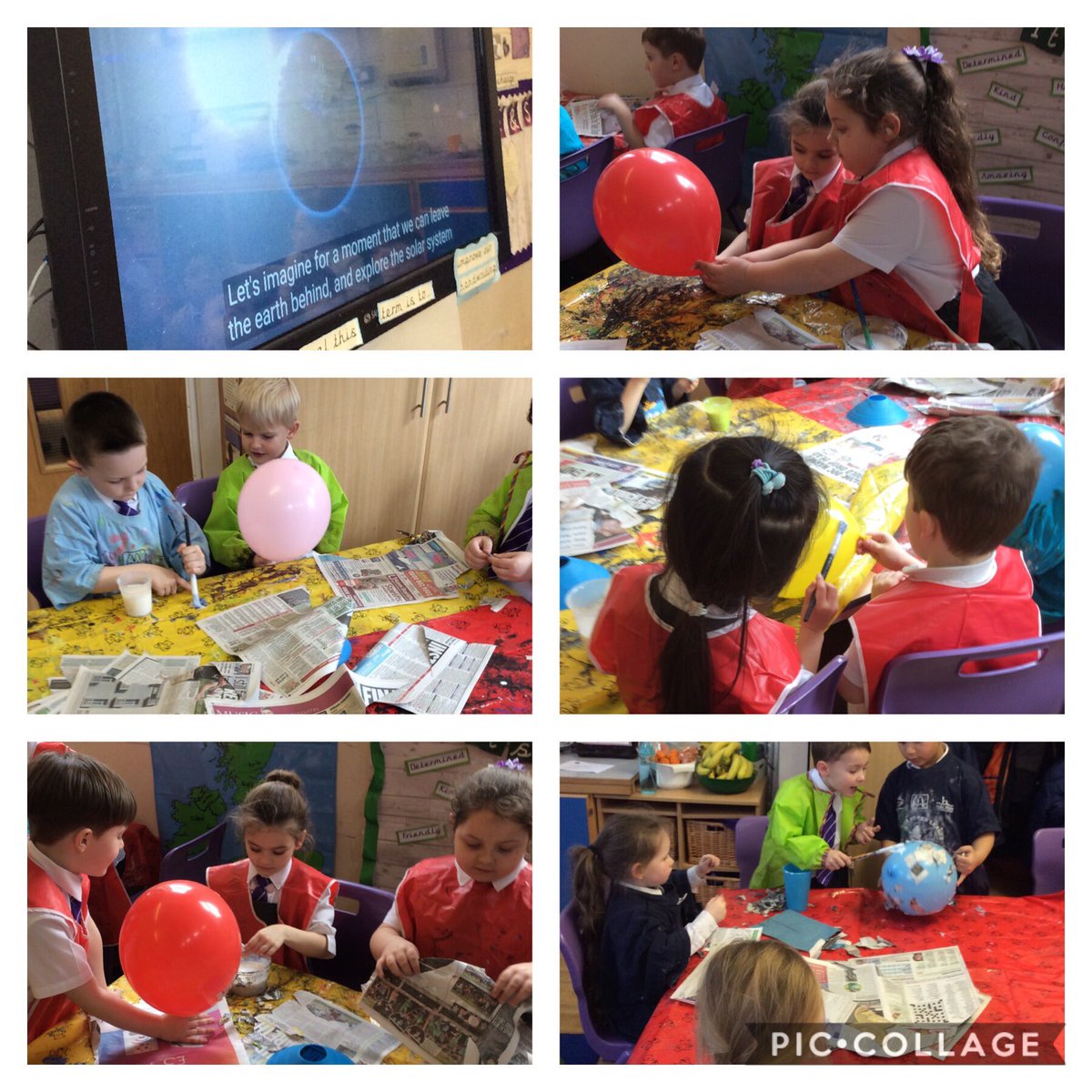 Year 2: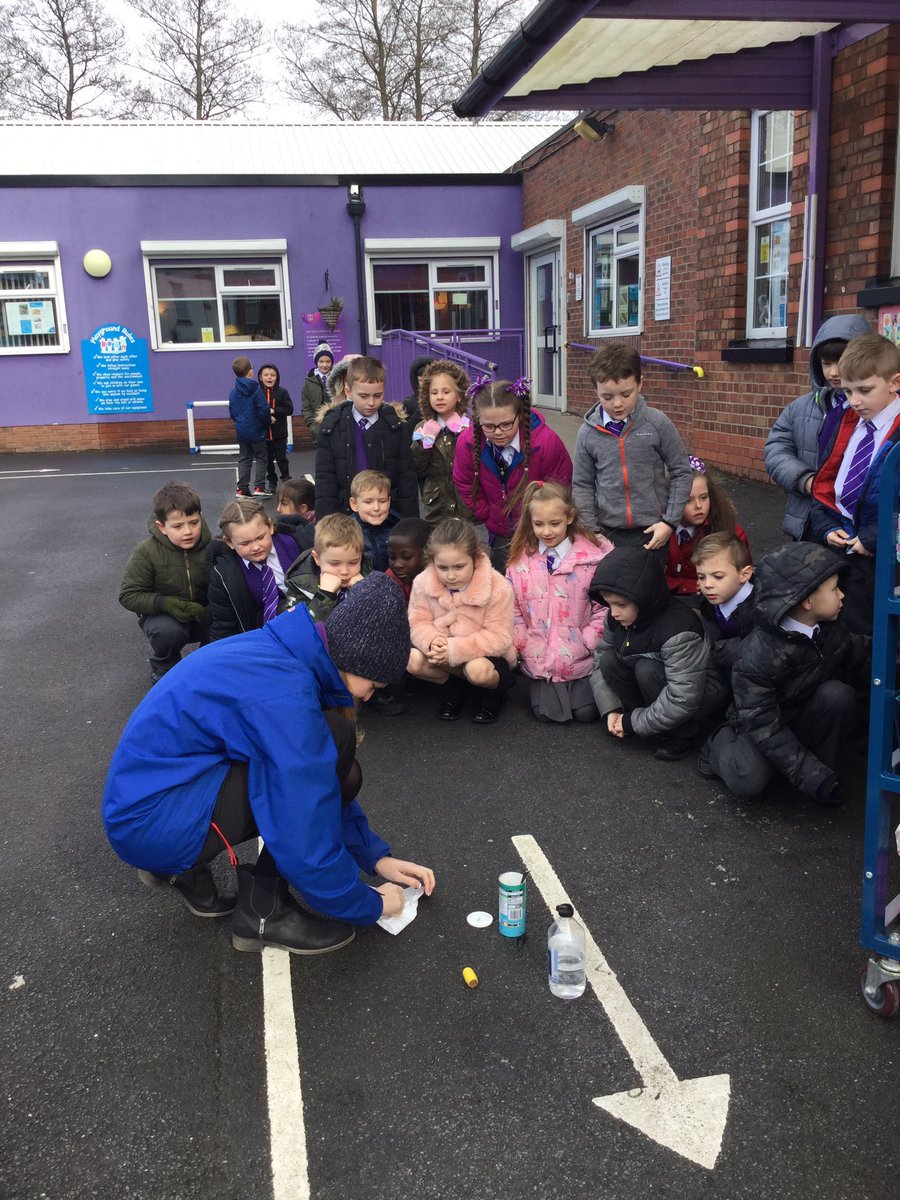 Year 3: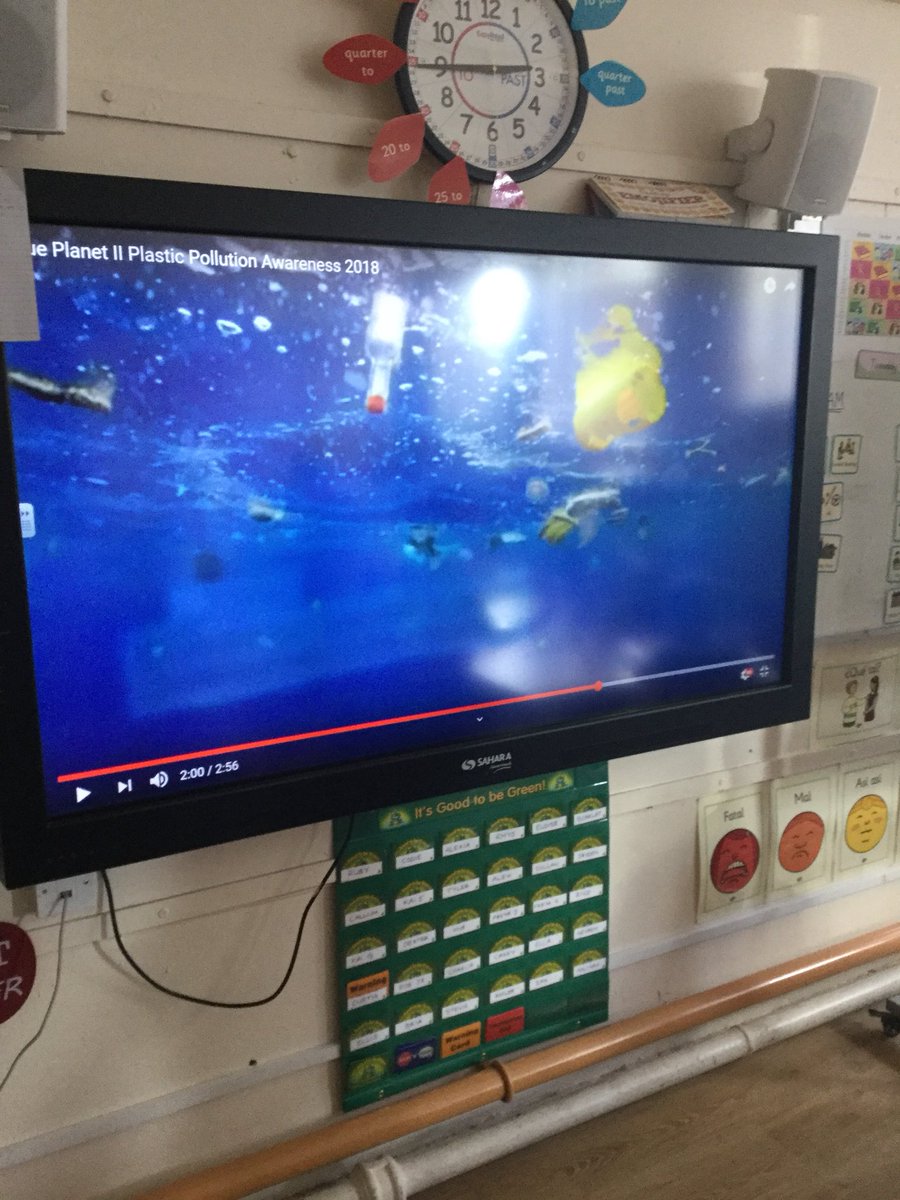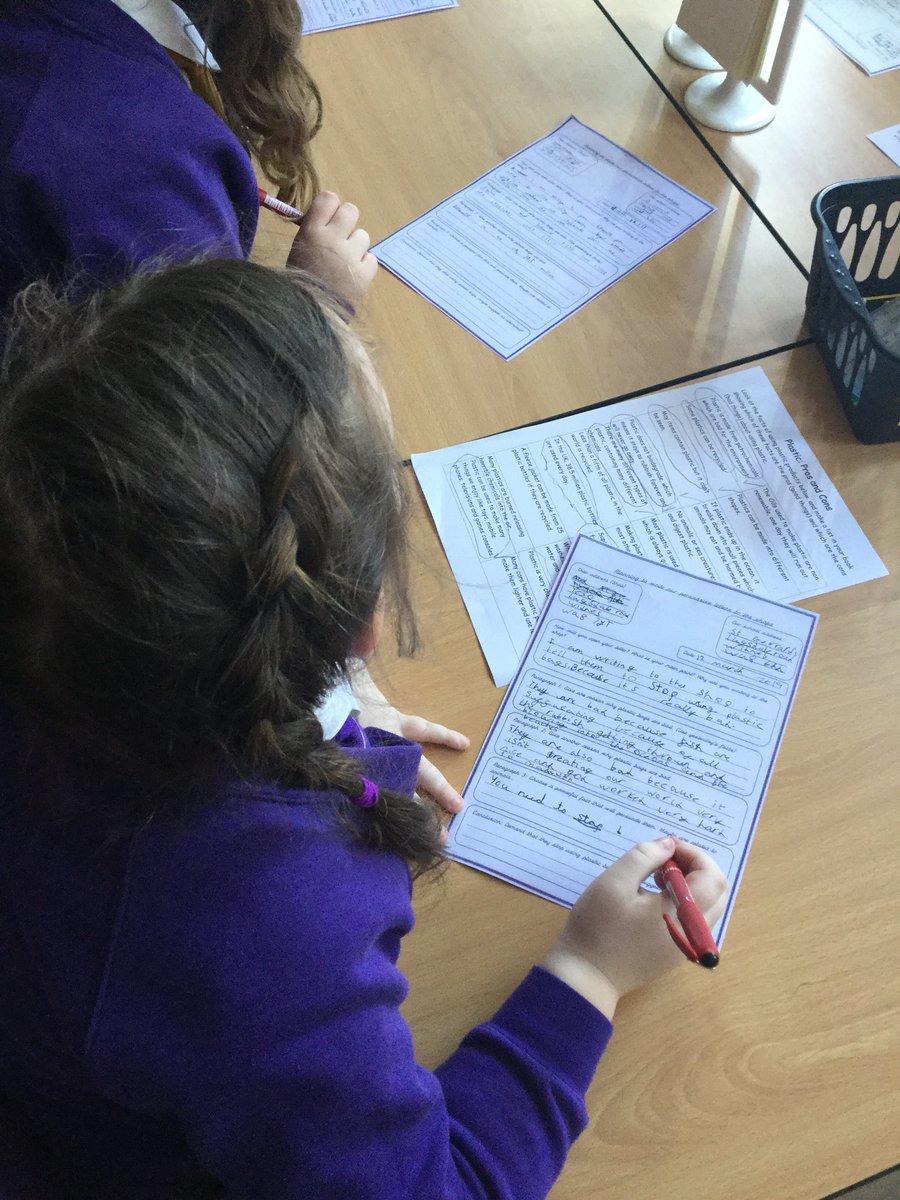 Year 4: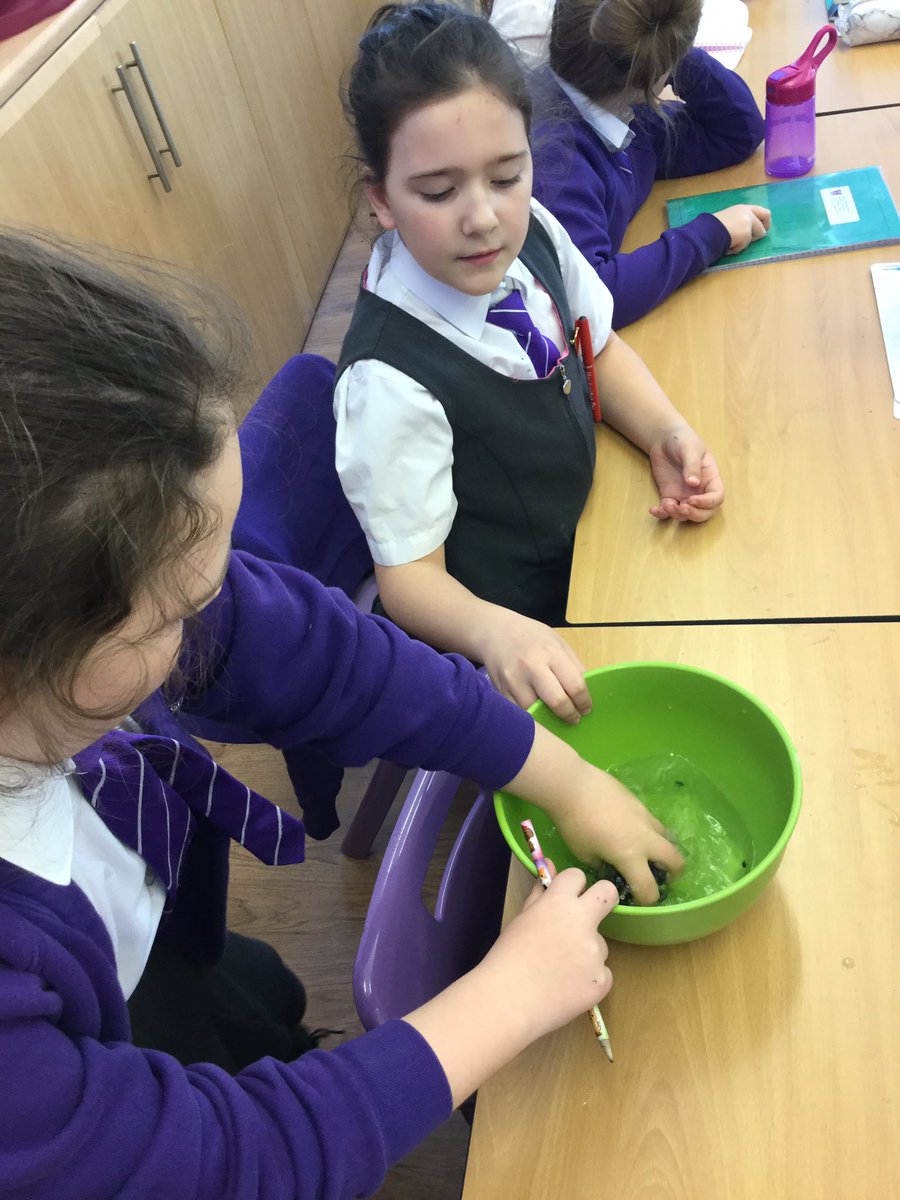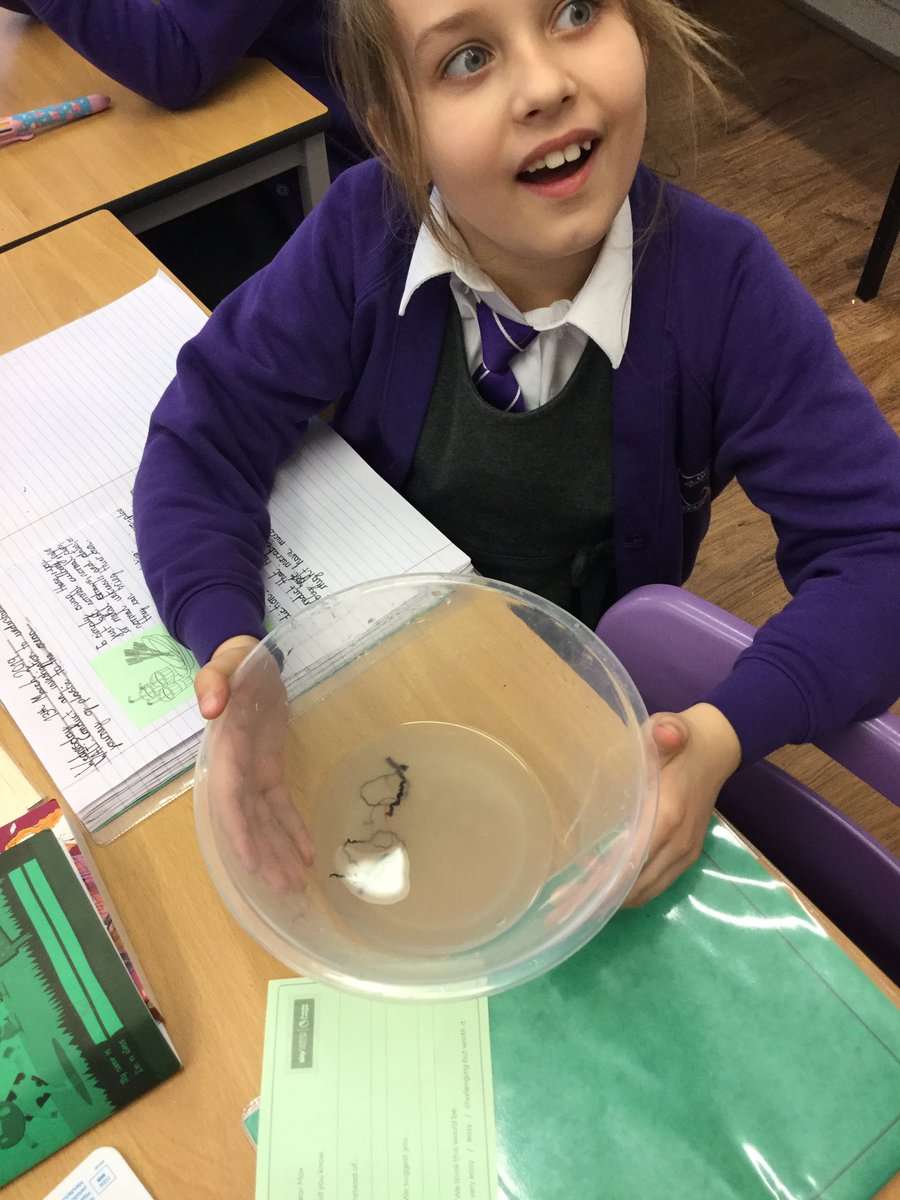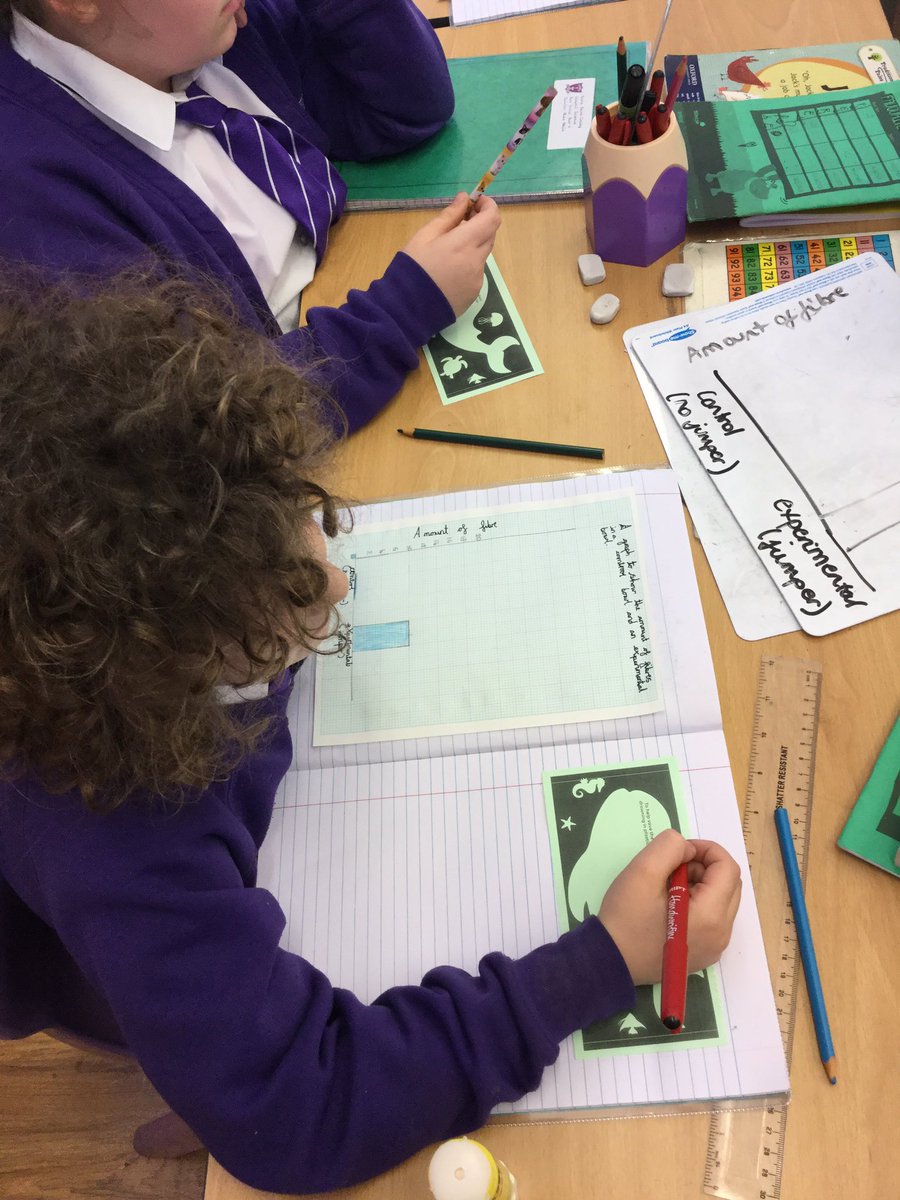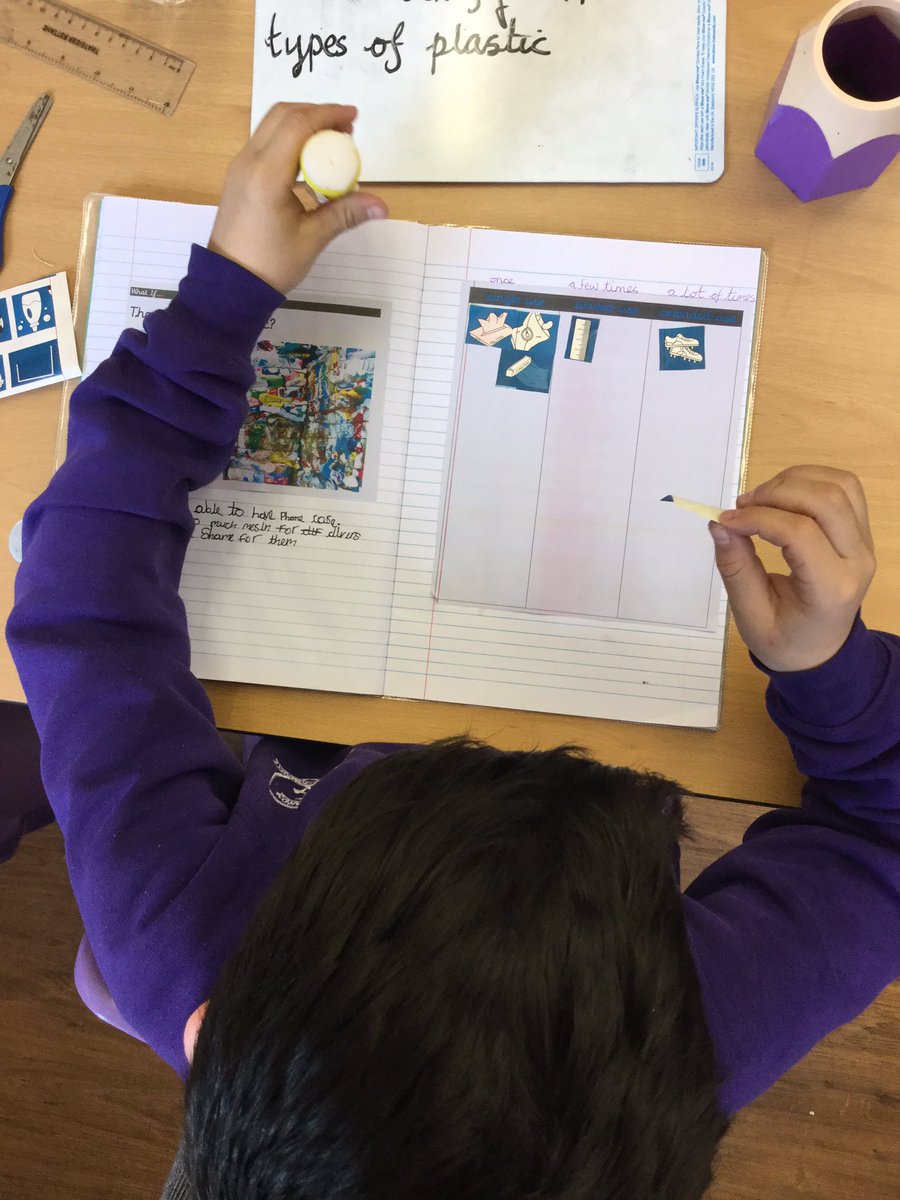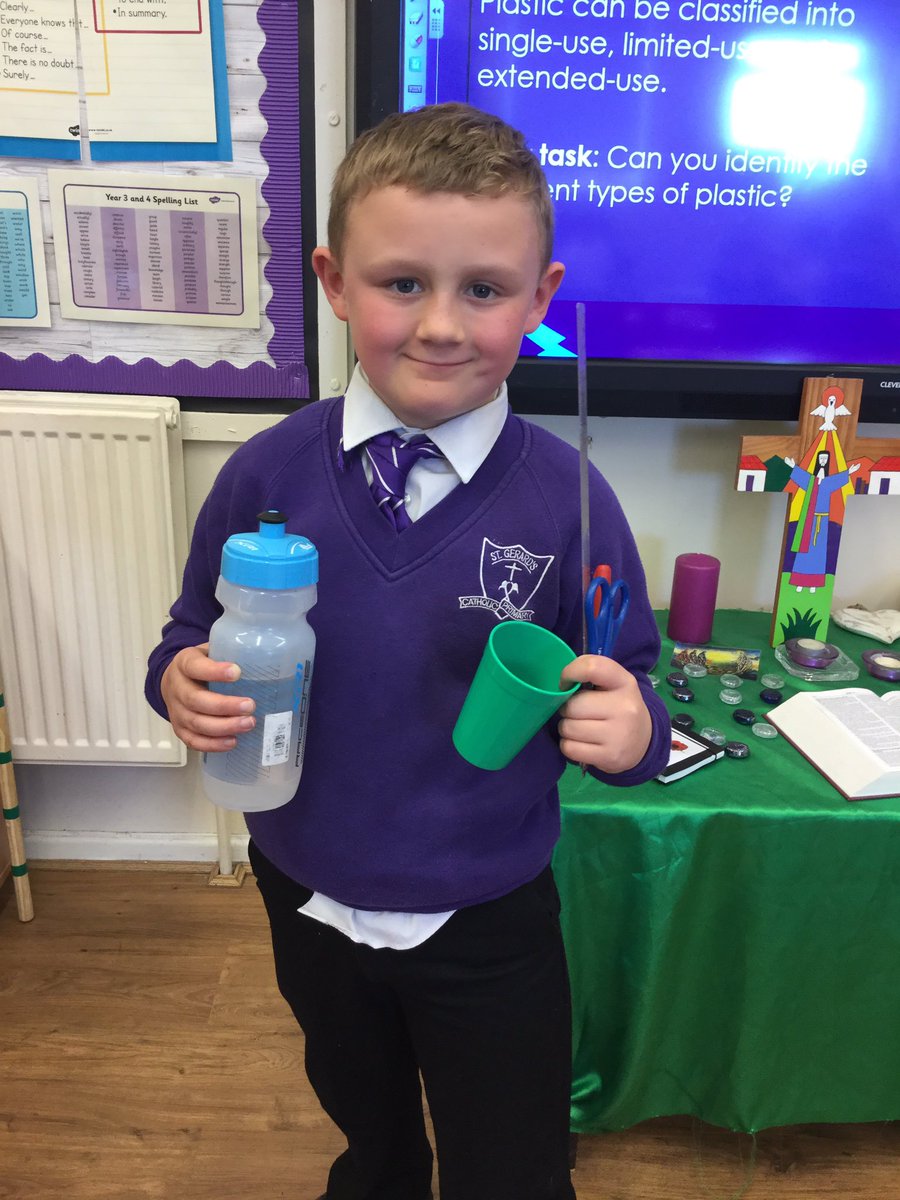 Year 5: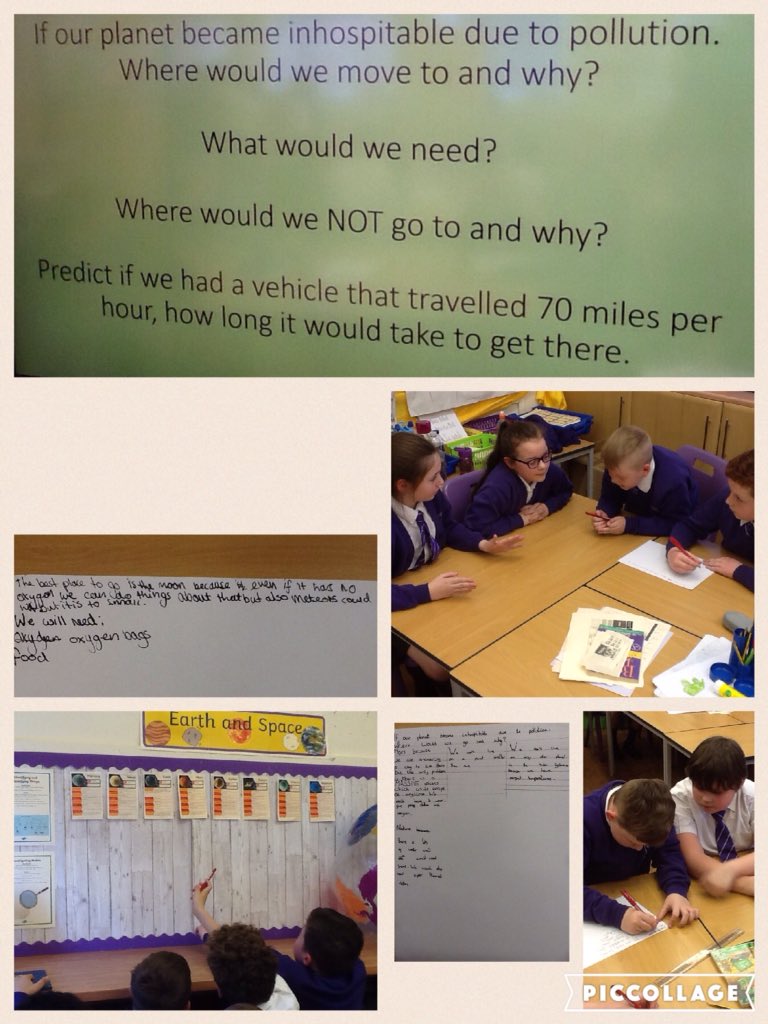 Year 6: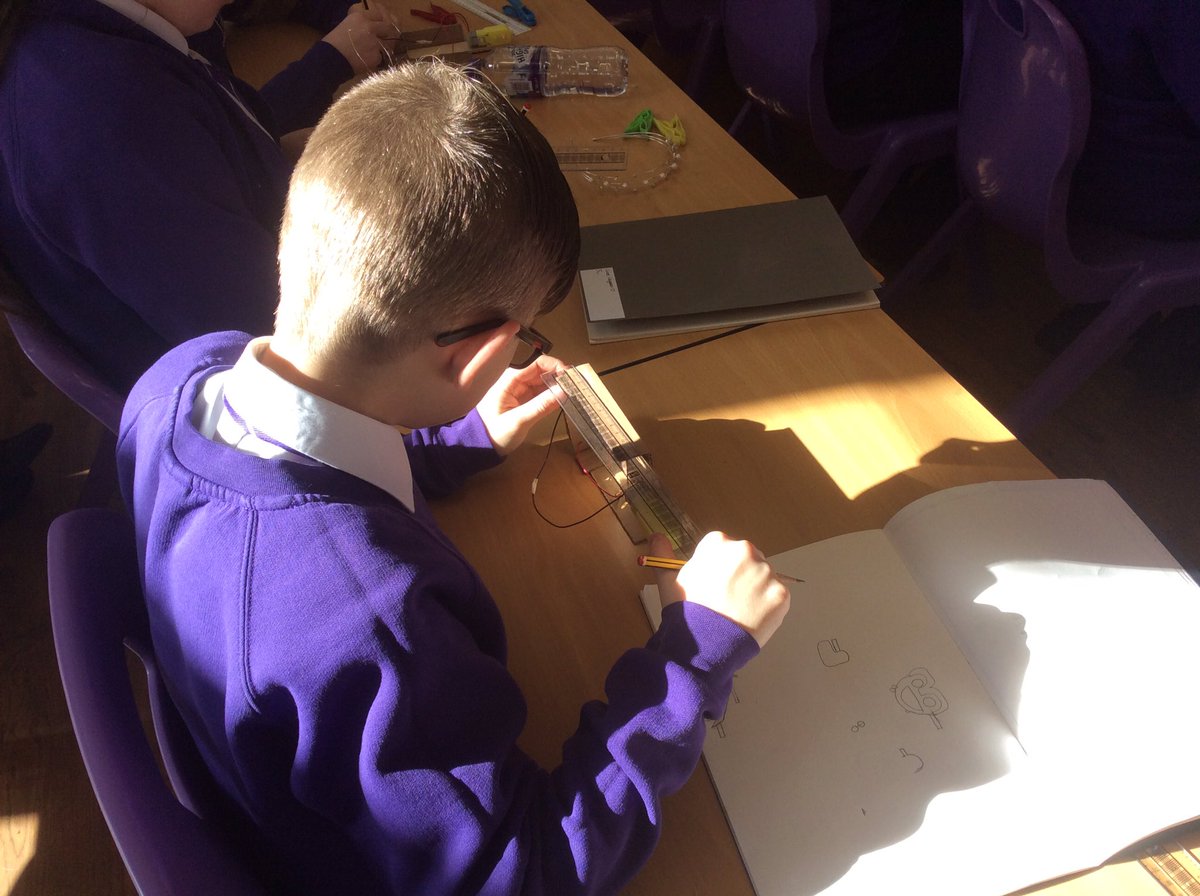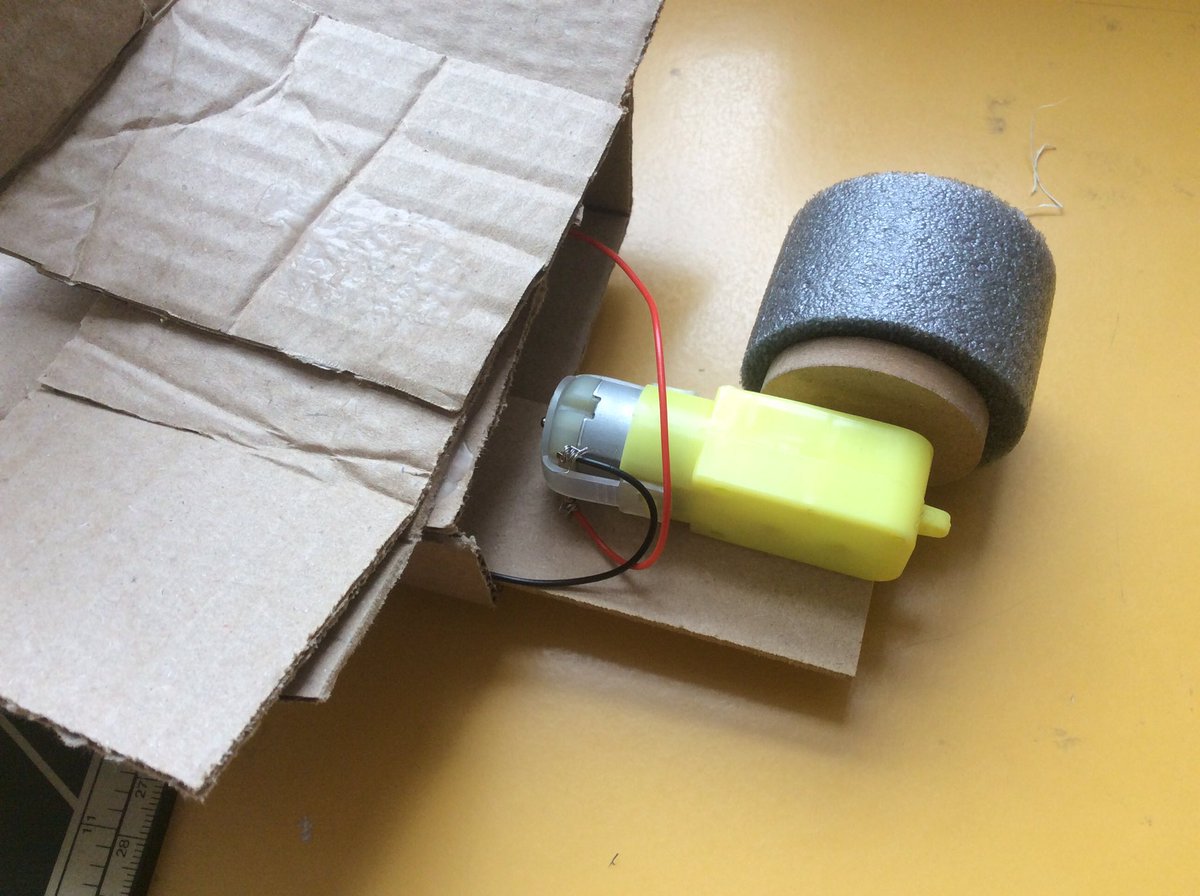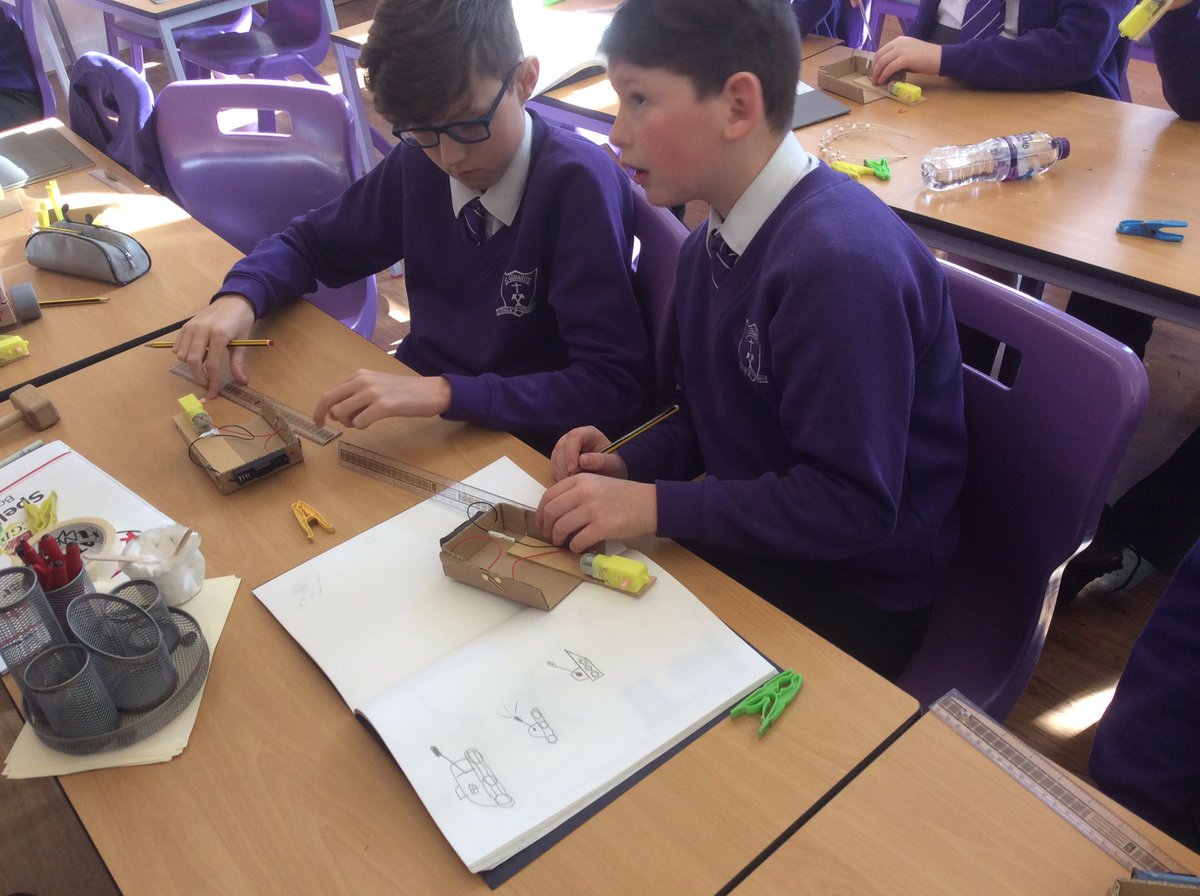 Our 'Science Award' winners: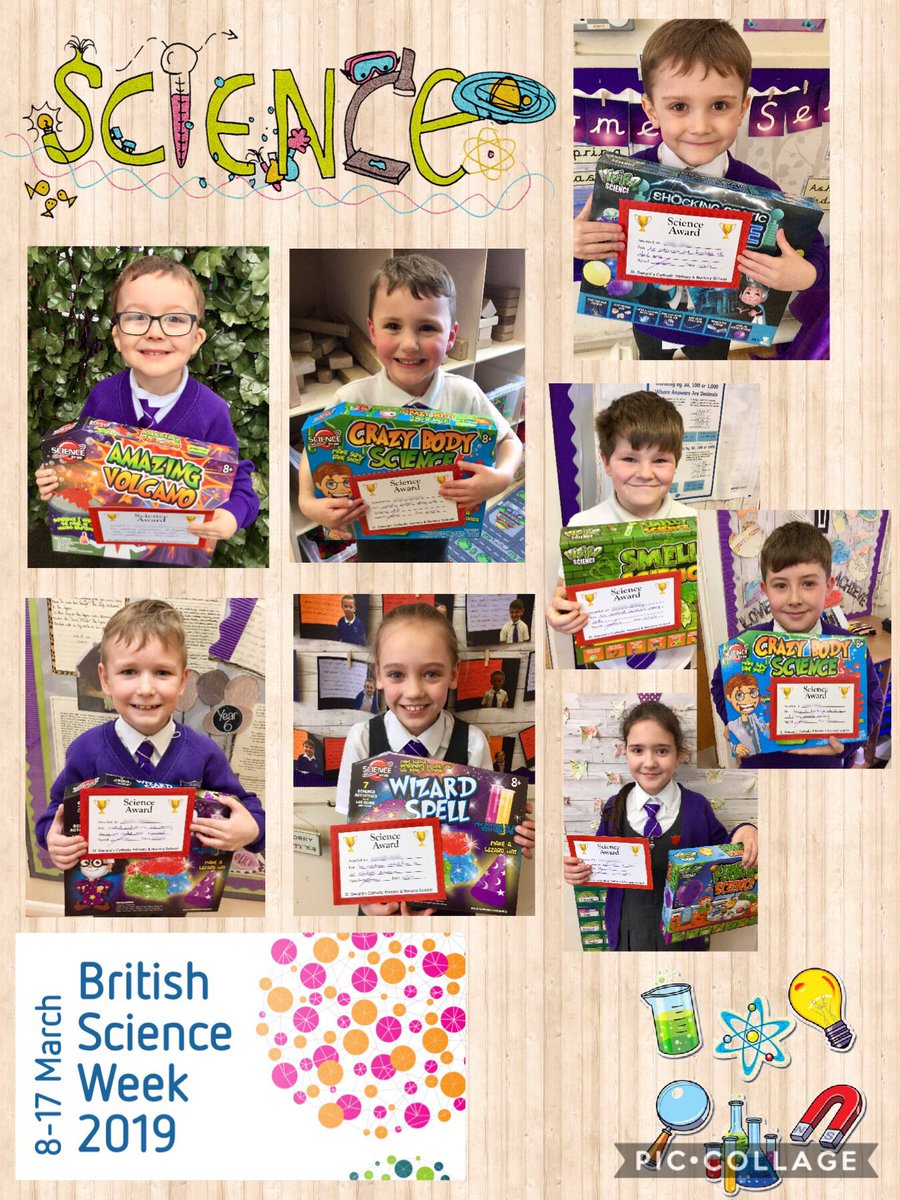 Well done to everybody!