Reception - September 2021
Ready for Reception - September 2021
As the applications for September 2021 have now opened, please take look at the following information regarding Reception at St Gerard's. Here you will find;
Pictures of our WONDERFUL learning environment
Information regarding the application process
Transition arrangements
The deadline for Primary 2021 applications is Friday 15th January 2021. Don't be late as this may reduce your chances of being offered a place at one of your preferred schools
For information regarding primary schools in Halton and their admissions policies, please take a look at the Admission to Primary School 2021 Booklet before making an application.
If you are unable to apply online please email schooladmissions@halton.gov.uk for a paper application form.​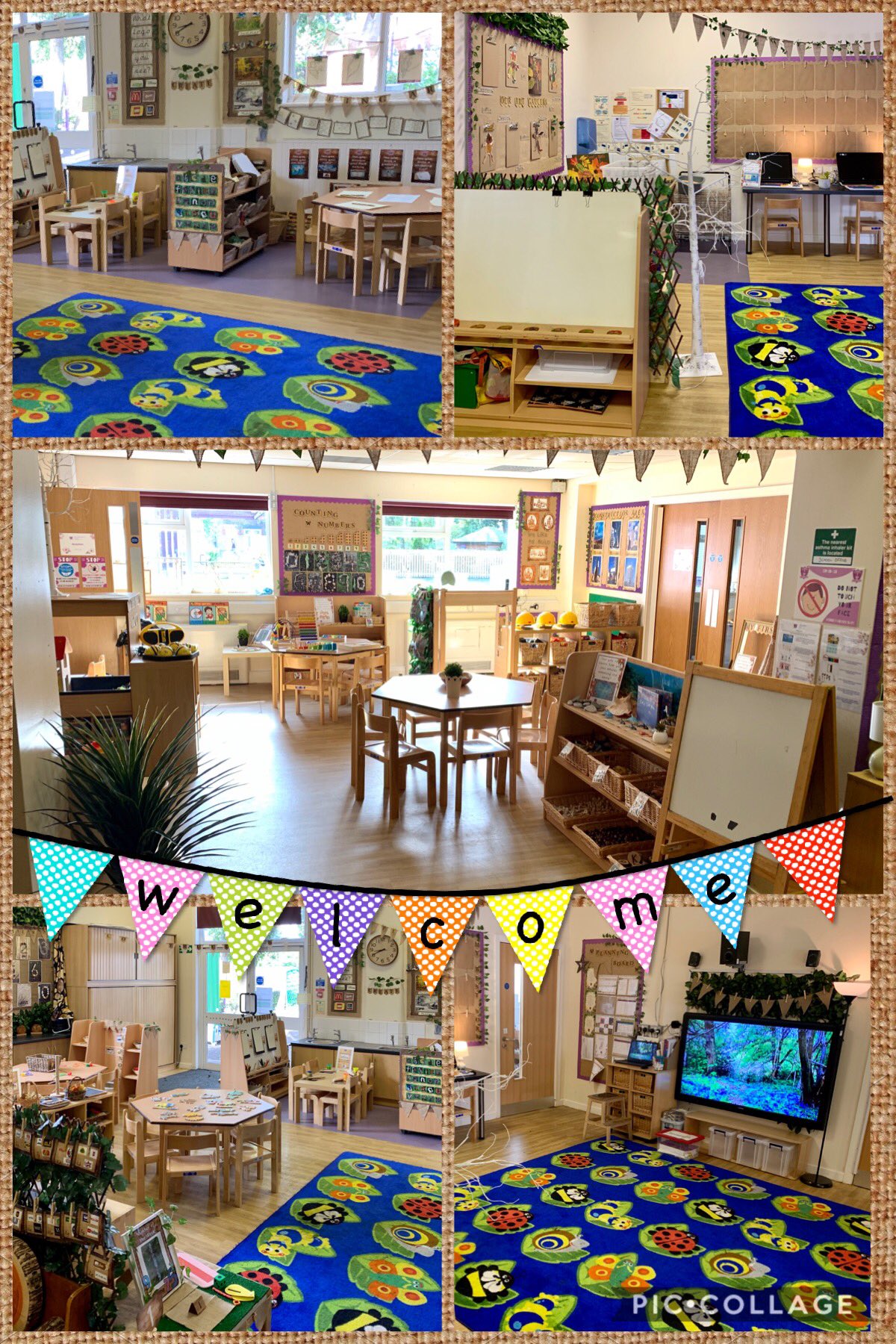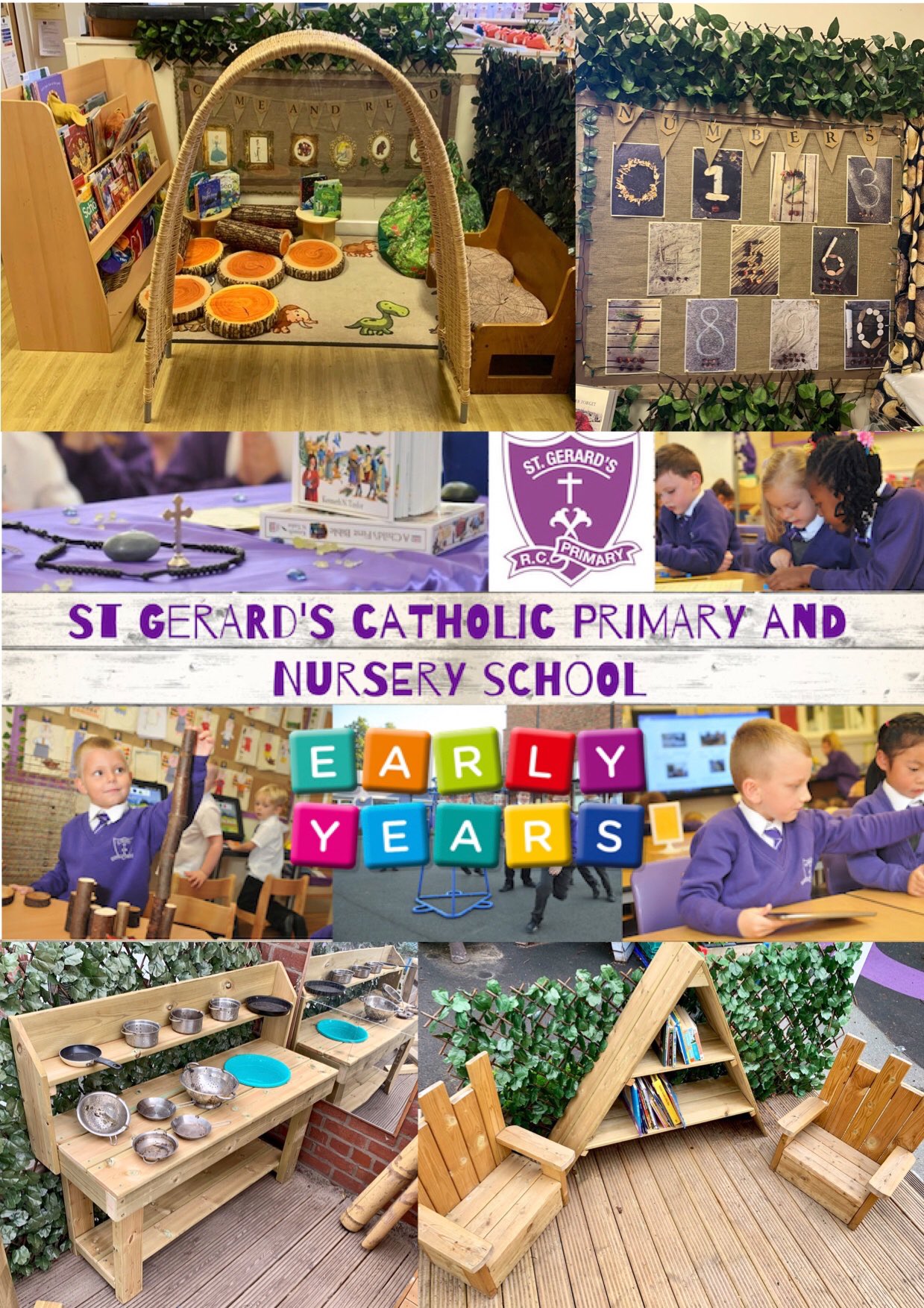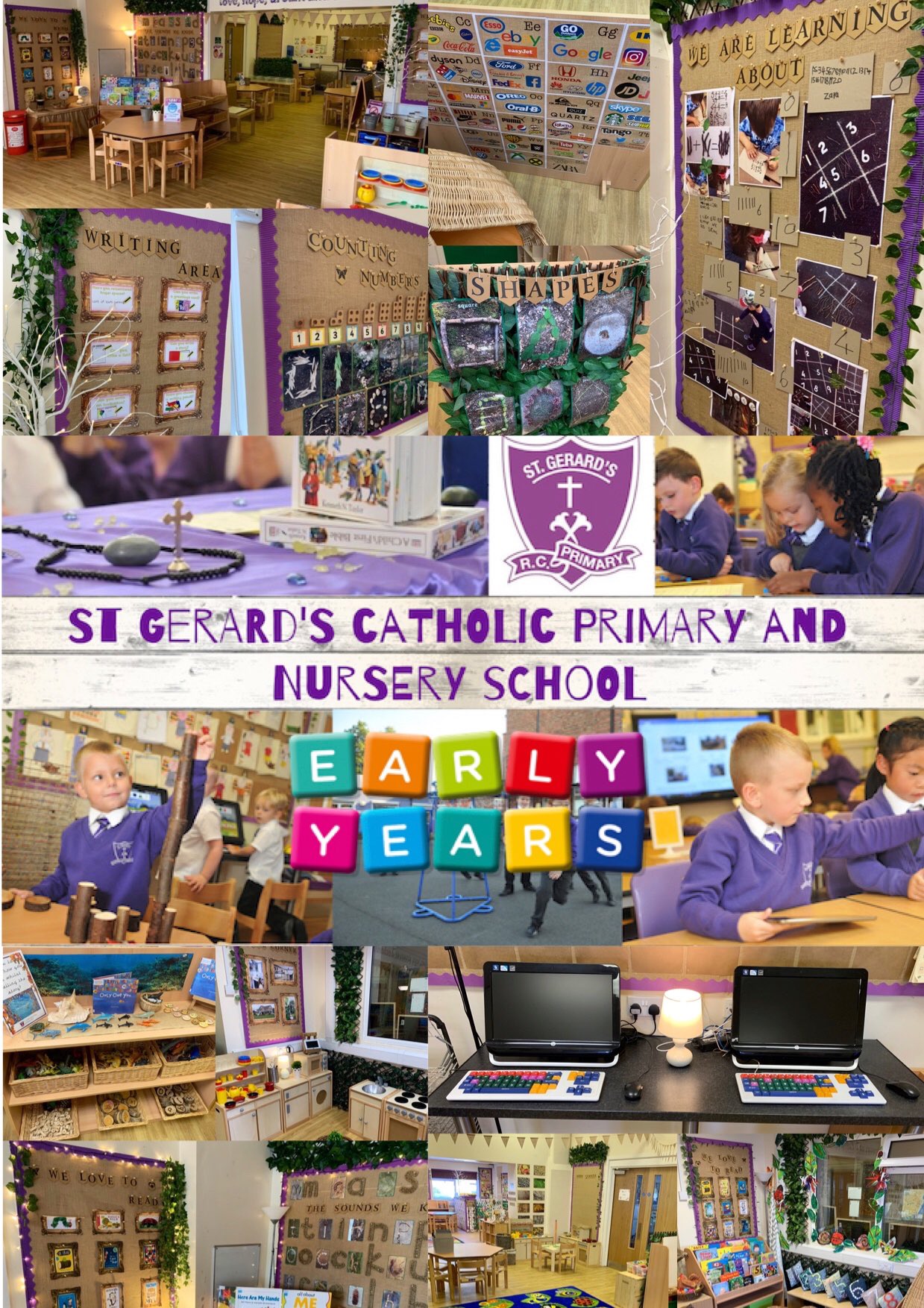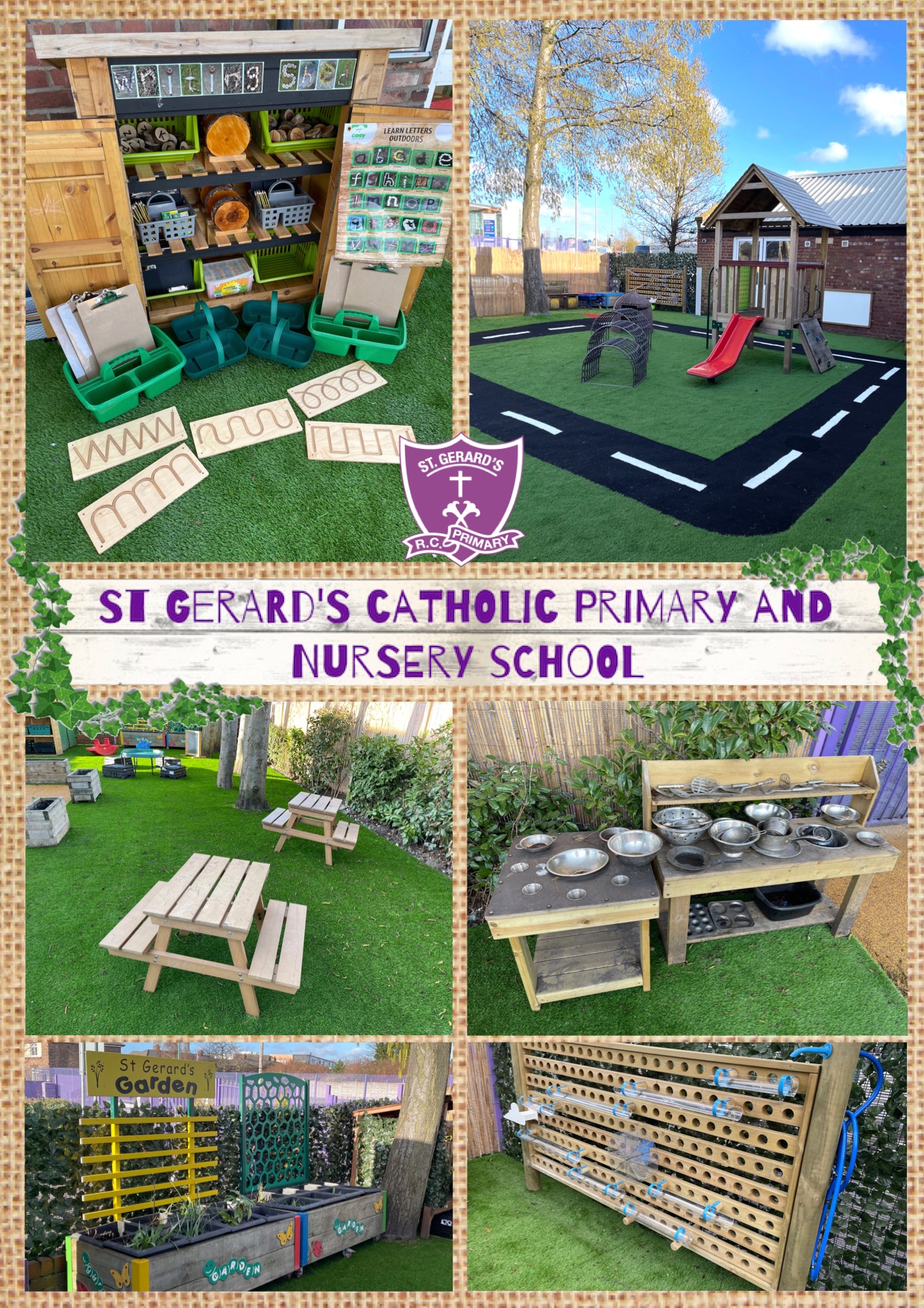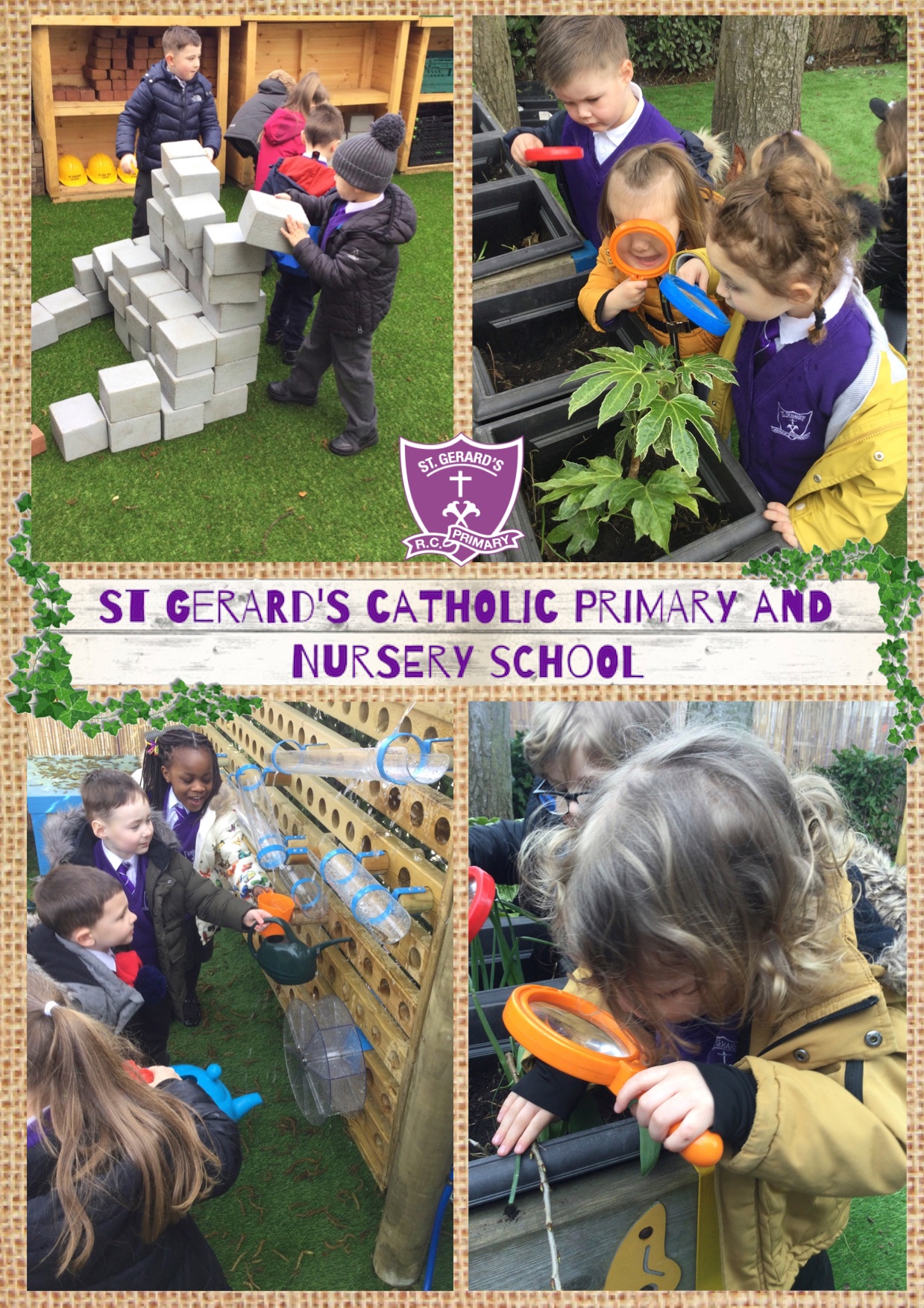 September 2021:
Please click on the following link to be taken to the Halton Borough Council page:
Halton Borough Council - Primary School Admission Website
In the meantime. If you have any questions please do not hesitate to contact Mr Naylor at school on 0151 424 2879. Mr Naylor, our Assistant Headteacher, will be more than happy to make an appointment for you to visit our wonderful school.
We look forward to welcoming you and your child into our school family.
Click on the picture to play: 'My First Day at School'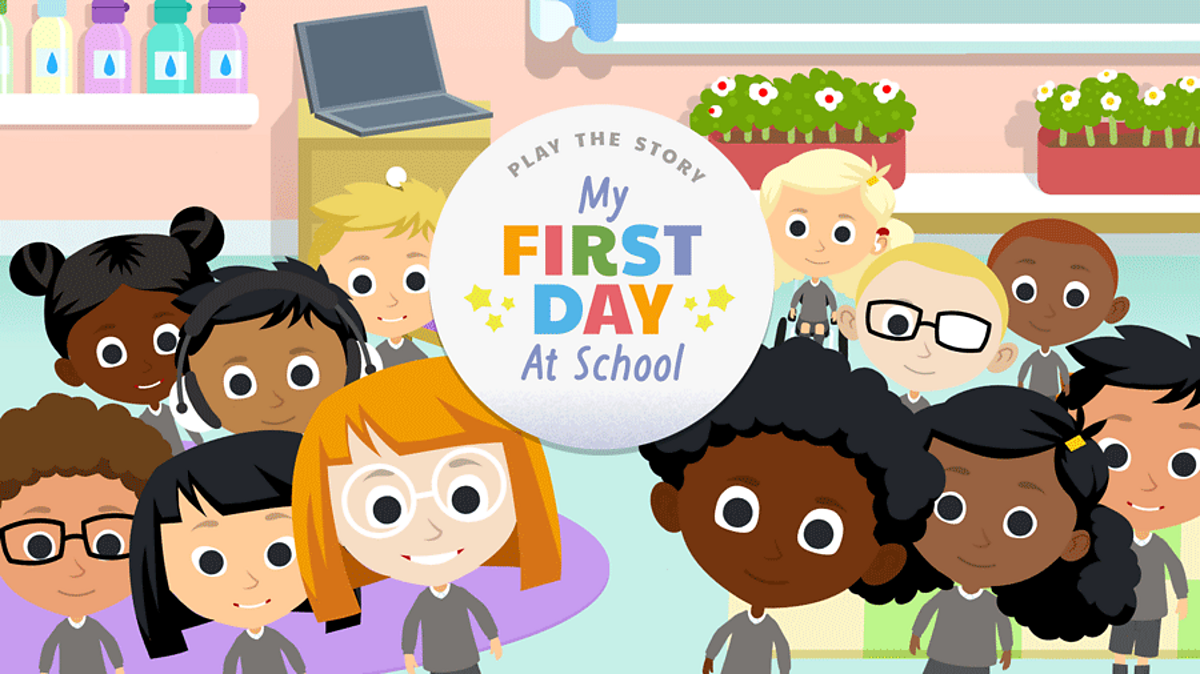 Files to Download