Reception - September 2020
Ready for Reception - September 2020
As we begin to prepare for the arrival of our September 2020 intake. Please look at the following attachments to familiarise yourselves with our school admission proceedure. We appreciate this will not be the 'typical' experience a child should have during their transition into Primary School, however we hope the attached will support you and your family.
September 2020:
Parents and carers who have accepted a place at St Gerard's Catholic Primary & Nursery School we recieve a letter during the latter days of June, explaining the arrangements for September 2020.
Our new Reception cohort will be joining St Gerard's on Monday 7th September 2020 from 8:50am. On this day Mr Naylor will be creating your child's Class Dojo details, ready for you to register at home. (More information can be found in the files below)
On Monday 7th September 2020 your child will need to come to school in their school uniform (School Uniform requirements are in the Parent Handbook) with their School Bag, PE Kit (clearly labeled) and a water bottle with water inside - not juice!
In the meantime. If you have any questions please do not hesitate to contact Mr Naylor at school on 0151 424 2879.
We look forward to welcoming you and your child into our school family.
Click on the picture to play: 'My First Day at School'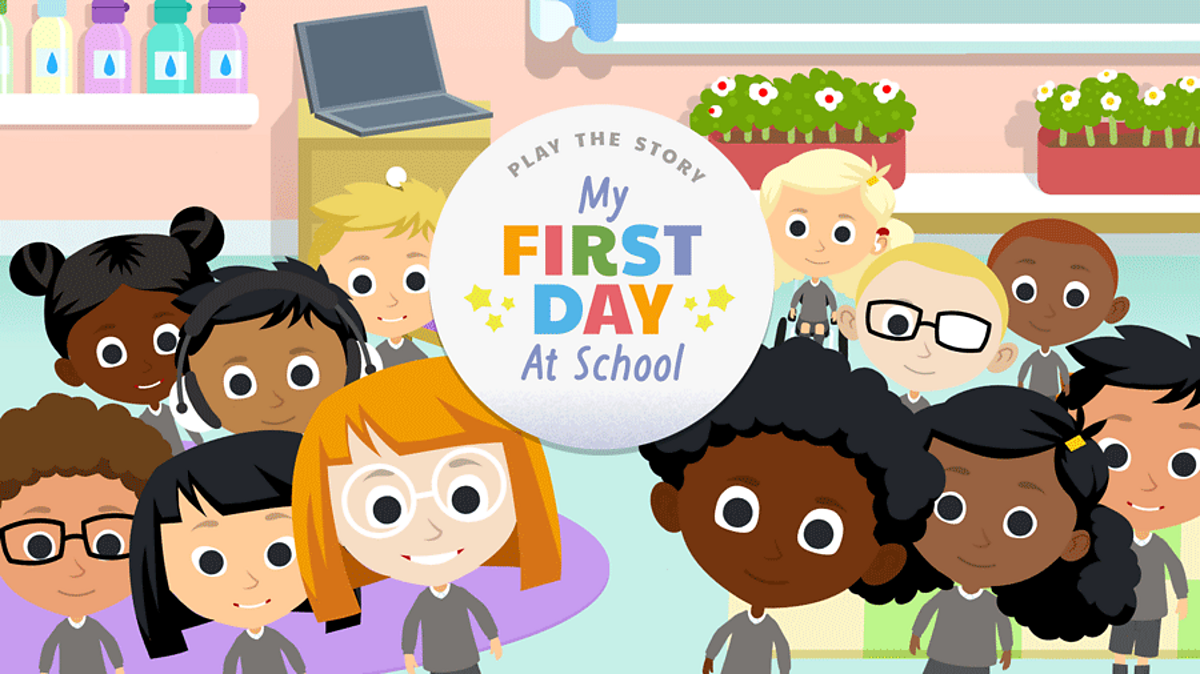 Files to Download