Family Support - Support & Guidance
Family Support Worker - Guidance
At St Gerard's we pride ourselves with the support, advice and information we provide to all of our families within our school community. We can help you with any worries that you may have in relation to your child's education, behaviour and wellbeing. We are also here if you need someone to talk.
All advice and support is confidential although concerns relating to the safeguarding of children will always be dealt with in accordance with the school's Safeguarding and Child Protection Policy. Mrs Wright (Family Support Workder) may not have all the answers straightaway, but we as a school we can work together to ensure you feel supported
Support for pupils includes:
promoting good attendance and punctuality
promoting self-esteem and confidence
promoting positive behaviour and positive attitudes to learning
providing one-to-one support
​Support for families includes:
Providing information and signposting to other services in the local area
Liasing with a range of external services such as housing and Social Care
Assistance in completing paperwork and forms e.g. housing, special educational needs, school places and benefits
Attendance and support at school and other agency meetings
Advice and support in promoting positive behaviour at home
Guidance with career and personal development and access to training and workshops in school
Home School Learning Packs (COVID-19 Coronavirus)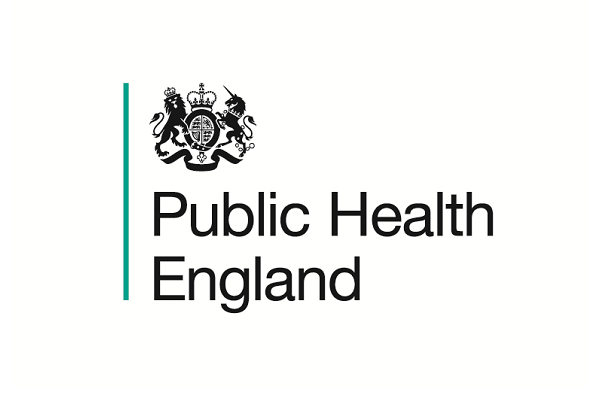 Following advice from Halton Borough Council (Local Authority) and the Department of Education (DFE) please find attached, with thanks to TTS Group, Home Learning Packs for Key Stage 1 (Year 1 & 2) and Key stage 2 (Year 3, Year 4, Year 5 and Year 6). In addition to the work that has been prepared by your child's class teacher, please download the following packs for additional materials.
Please click on the following links to be taken to online resources to support your child's learning at home.
The Oak National Academy EYFS
Series of learning for all Subjects
The Oak National Academy KS1
Series of learning for all subjects
The Oak National Academy -KS2
Series of learning for all subjects
ART - Step by step guides to create fun and fantastic illustrations. Happy drawing!