Early Years - Nursery and Reception
Welcome to the home learning page for our Nursery and Reception pupils. Here you will find links to useful websites with interactive games and educational resources. We will also be providing a weekly home 'Learning Log' that your child can access and complete via Class Dojo/Online.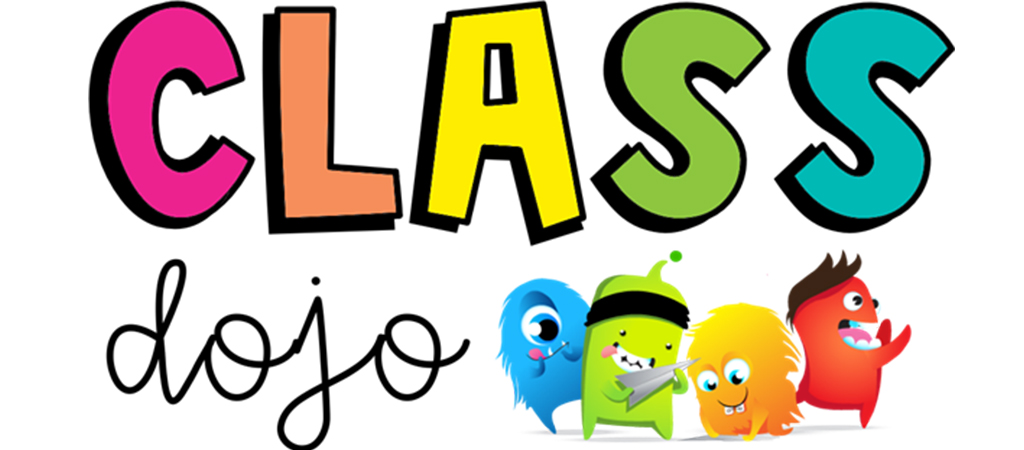 Additional support, resources and information:

Interactive resources: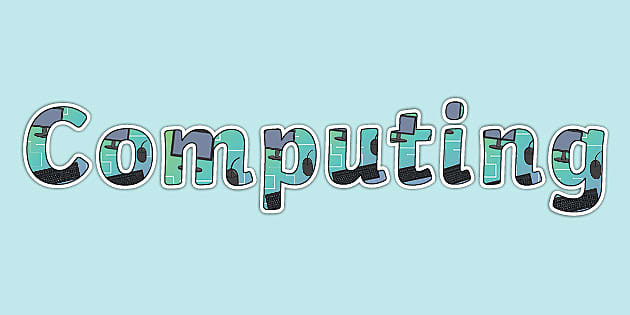 Phonics and Spelling:
Cross Curricular:

Mathematics:
Please click on the link below to be taken to your child's Home Learning Pack.
Pack 1 - W/C 14th September - W/C 5th October
Pack 2 - W/C 5th October - W/C 19th October
Pack 3 - W/C 19th October - W/C 2nd November (Please note 1 week break for half term)
Pack 4 - W/C 9th November- W/C 30th November
Pack 5 - W/C 30th November - W/C 14th December
Pack 6 - W/C 4th January - W/C 11th January
Pack 7 - W/C 11th January - W/C 18th January
Pack 8 - W/C 18th January - W/C 25th January
Pack 9 - W/C 25th January - W/C 1st February
Pack 10 - W/C 1st February - W/C 8th February
Pack 11 - W/C 8th February - W/C 15th February
Pack 12 - W/C 22nd February - W/C 1st March
Pack 13 - W/C 1st March - W/C 8th March
Files to Download