Class 2 2018 - 2019
Miss Daniels
Welcome to Class 2!
Welcome back to St Gerard's, we hope you have had a lovely summer break and are ready for a brand new school year! We have lots of exciting things planned!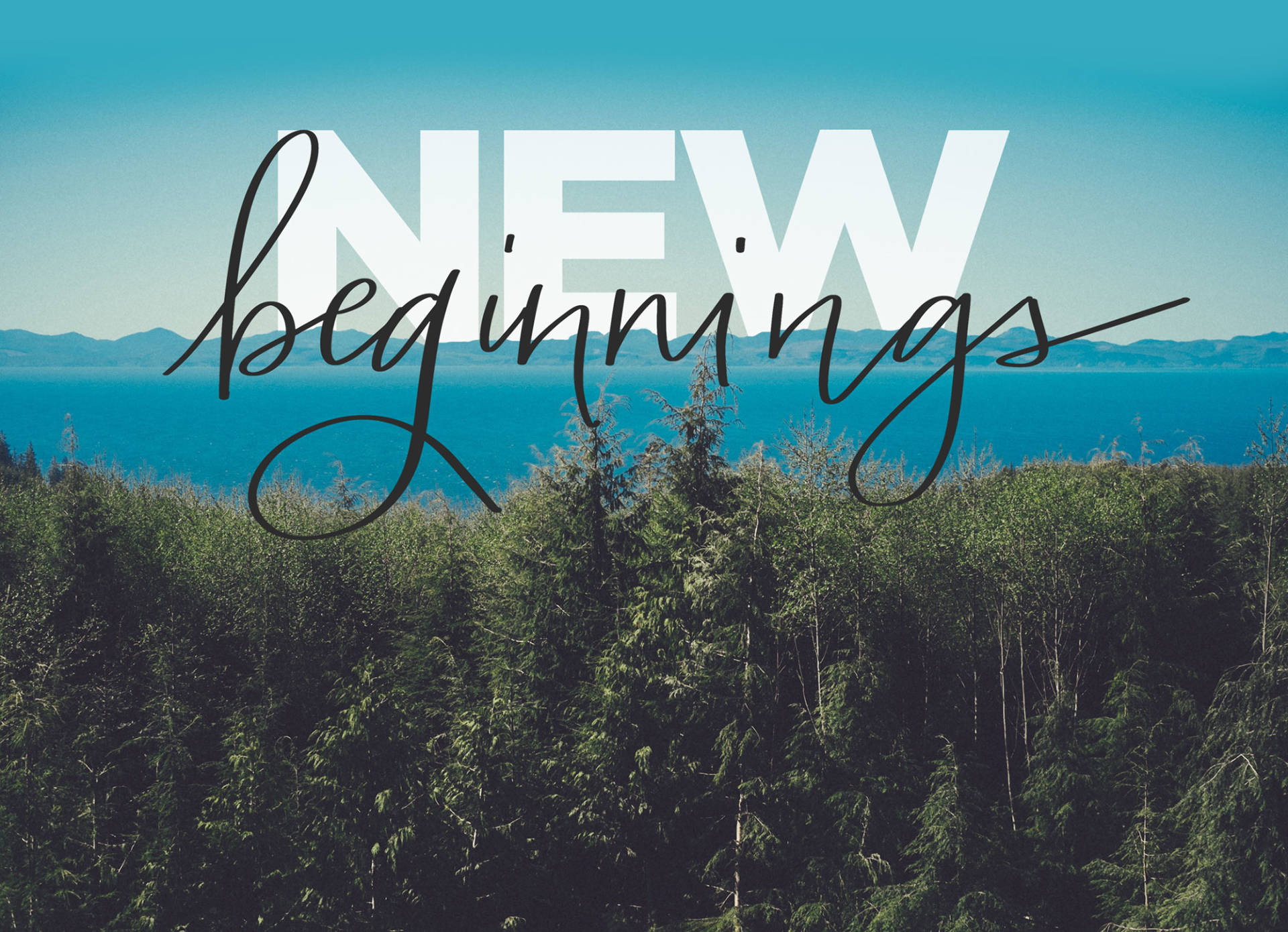 Our first Come and See Topic is 'Beginnings' - a perfect way to start the fresh school year! We will be thinking about the way new beginnings can make us feel. We will look at the story of creation and reflect upon the amazing things God has created, us included!

'Because he loved us, God decided to make us his own children' - Come and See based on Ephesians 1: 4-5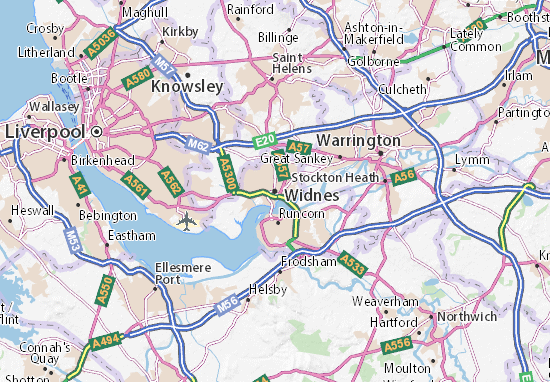 Within the Autumn term we are looking at the topic 'Yesterday, Today, Tomorrow.' We will be developing our Geographical map reading skills using atlases, maps and ICT resources to investigate the human and physical features of our town. We will also be delving into Widnes' history to see how the town has changed from the past to the modern day.




Within English we will be focussing on narrative writing, reading stories from familiar settings and traditional tales. We will then become authors ourselves and create our own stories based upon the books we have read, with a twist! Spelling, punctuation and grammar is embedded throughout all of our English work, and across all curriculum areas. We will be developing our punctuation skills and using powerful adjectives, verbs and adverbs to make our writing really interesting. We are also continuing our Read Write Inc Phonics lessons and guided reading sessions.




Throughout the Autumnterm we are building and developing our skills in number and place value within our Maths lessons, recognising the value of digits and developing our understanding of addition and subtraction. We will be consolidating our number bonds to 10, 20 and 100 and looking at doubling and halving numbers. We will also be having a weekly times tables test - challenging to beat ourselves each week!



In Science, we will be naming and investigating the properties of a wide variety of materials. We will be building up a bank of impressive scientific vocabulary to describe the purpose of each material.
CLASS TIMETABLE:
Thursday: PE (School PE kit, children must be wearing pumps or trainers - not school shoes!)

Homework: This will consist of handwriting, spellings and times table practice. It will be given out on a Monday, and will need to be returned by Friday. Reading diaries must be signed 4 times weekly and there will be prizes and dojo points for regular reading and completion of homework


Stay up-to-date with our TWITTER page, we love to tweet about the exciting things we have been learning
Files to Download
Class 2: News items
There are no News items to display
Class 2: Calendar items
There are no Calendar items to display